Time out for you
Our events are the opportunity to meet new people, deepen your friendships and spend quality time together.
April
14
HOPE SUNDAY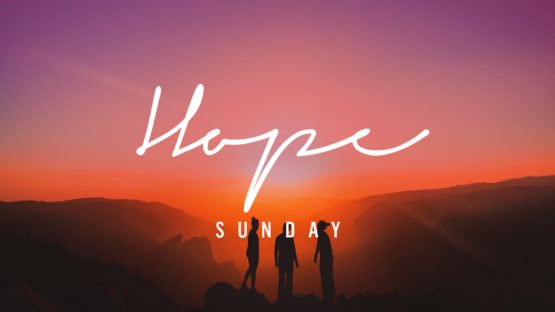 Lors de cette journée, nous voulons répondre à l'invitation que Dieu nous donne de prier, guérir les malades, consoler les affligés, par les dons qui nous ont été offert.
(Matthieu 10:8 Guérissez les malades, ressuscitez les morts, purifiez les lépreux, chassez les démons. Vous avez reçu gratuitement, donnez gratuitement.)
Alors si tu as envie de simplement remercier Dieu avec ta communauté, ou que tu es en recherche de liberté dans certains domaine de ta vie; si tu aimerais accompagner quelqu'un de ton connect (où un VIP) qui aurait besoin de prière et d'encouragements, ne manque pas l'occasion.
On this day, we want to respond to the invitation that God gives us to pray, to heal the sick, to console the afflicted, through the gifts that he had offered to us.
(Matthew 10: 8 Heal the sick, raise the dead, cleanse lepers, cast out demons, receive freely, give freely.)
So if you want to just thank God with your community, or you're looking for freedom in some area of your life; if you would like to join someone from your connect (either a VIP) who needs prayer and encouragement, do not miss the opportunity.
Dimanche : 10 am (FR/EN) / 6 pm
rue de la Servette 02, Uptown Geneva