REACH PEOPLE. ANSWER THE NEEDS.
REACH Beyond is our annual fundraising campaign. This allows us to reach more people for Jesus, meet needs, expand our church locally and create new ones globally.
HEARTBEAT
We are convinced that it is when we give that we are most like Jesus. Our Reach campaign is our meeting each year to sow where lives are touched by the power of the Gospel. Christians will be rescued, where sometimes they are in danger of death for their faith. Young people from our region will have the opportunity to vibrate behind a message that gives them hope, a young pastor will be able to continue training in his field of action which is youth, a missionary from the other side of the world will be supported to continue its work of providing first aid to the most remote islands. The projects are varied, but they all have the same flavor, that of lives set apart to accomplish a mission in resonance with our heart as a church. Whether the amount is large or small, come and water these different precious projects in the same place with us! May our donations multiply!
Adrien, Pastors ICF Geneva
OFFERING WEEKEND
As a whole church, we will have a special offering for the projects mentioned above on Sunday, November 26, 2023. You can make your financial contribution and put it in the offering basket, or scan the QR code during our celebration.
BANK TRANSFER
Or you can make a bank transfer to the following account by the end of 2023:
PostFinance
ICF-Genève / 1201 Genève
IBAN : CH59 0900 0000 1749 9688 1
SWIFT-BIC : POFICHBEXXX
Purpose of payment : "REACH 2023"
TWINT
Scan the QR code below to donate with Twint.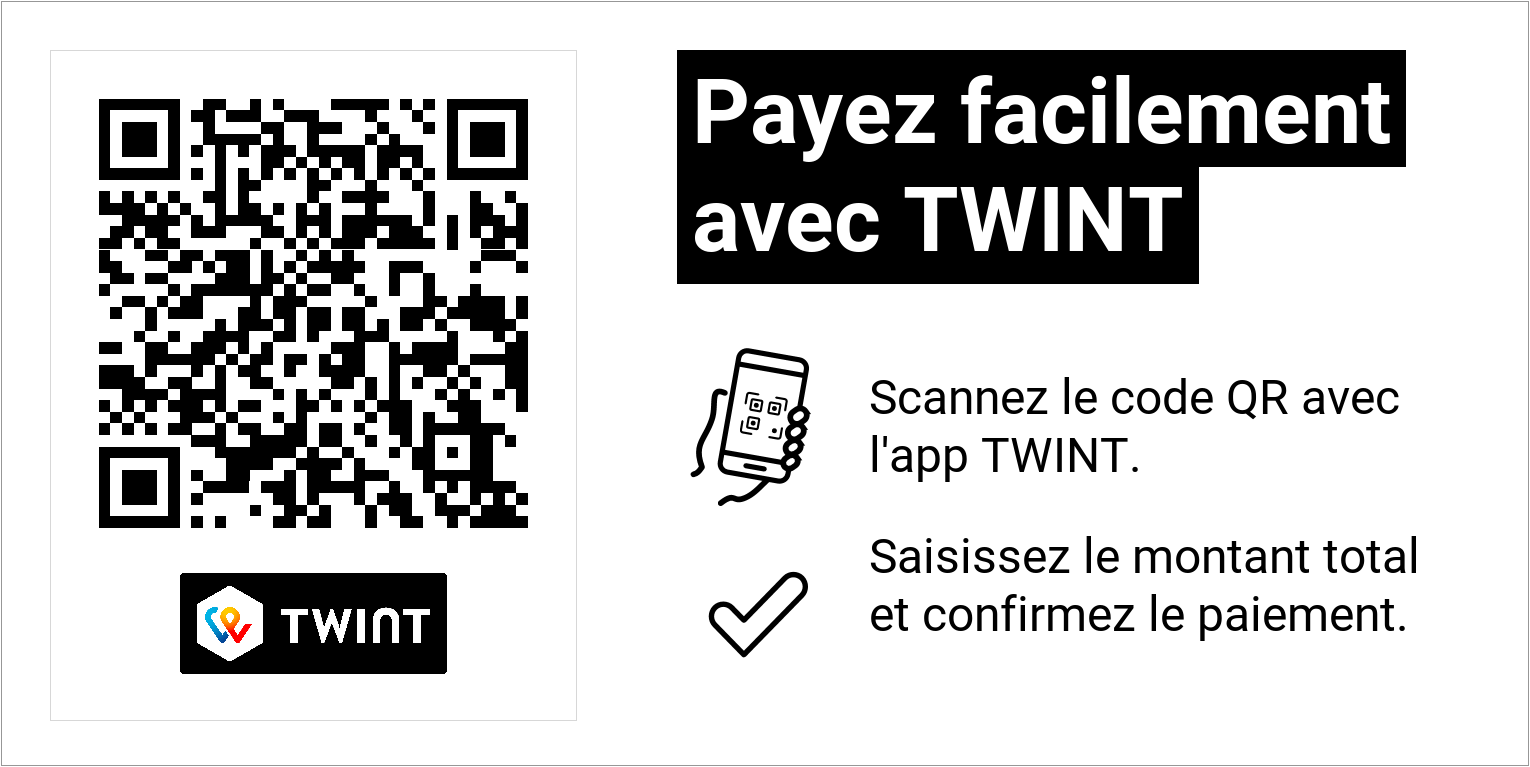 Reach Nations – Training & Church planting
Support fund for the training of future pastors in the French-speaking world. As a church, we want to take seriously the training of future pastors with the aim of preparing the ground for the establishment of new churches in French-speaking Switzerland and France. 2/3 of our intern's salaries are currently covered by the church budget. Our support will make it possible to fill in the missing part. Pastoral internship of Cédric Favarger: This is the last year of his internship that he is beginning with as much passion to see the hearts of young people dedicated to God. He has such a great heart to care this entire ICF Youth team (14-20 years old). He will continue his internship at 40% in this same direction, while continuing to develop a large part of the logistics of our celebrations. ICF Geneva chooses to continue to invest in Cédric, convinced that his know-how is a valuable experience for the rest of his journey as a pastor!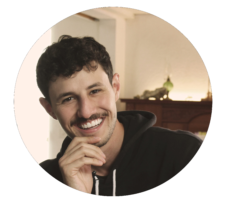 "this year, we witnessed a united youth, touched and transformed by God."
Cédric Favarger, Youth pastor intern
Reach Needs – Social projects
Estera served several years in our church with her brothers and sisters. In 2019, as a nurse, she left for Vanuatu for a new adventure, bringing her knowledge to a local clinic and serving this population that is close to her heart. We have already had the opportunity to support it and we want to continue to do so. Since then, its mission has evolved, since it launched a project to regularly meet people in more distant islands in order to provide first aid. We are convinced of the importance of promoting the call of young vocations to serve God, Estera is one of them.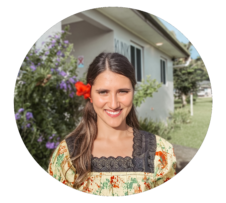 "Helping one person is already a victory for us, here in Vanuatu. By supporting Reach 2023, you allow us to bring God's love in a very practical way, whether physically or spiritually."
Estera Badulescu, YWAM Volunteer at Vanuatu
Open Doors serves persecuted Christians in the 50 countries where it is most dangerous to be a disciple of Jesus. Like in Afghanistan, North Korea or Nigeria where more than 5,000 Christians are killed each year. In Iraq and Syria, Portes Ouvertes works with local churches to become centers of hope for young people. Post-traumatic centers are open in East Africa for victims of jihadist movements and orphanages in Colombia protect children from forced recruitment into militias. Support can also take the form of courses to stand firm in the faith so that Christians do not give up and continue to proclaim the Gospel even in the darkest places. We choose to support those who work where we cannot go.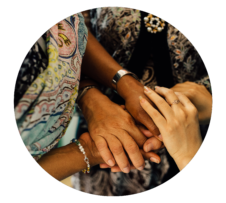 "Nous voulons être au plus près des besoins de l'église, là où ils s'expriment… Aide alimentaire, cas d'urgence, soutien spirituel et économique… nous voulons être une bénédiction au chrétiens esseulés et persécutés autour du globe."
Marc H.,
Porte parole de l'association Portes Ouvertes Suisse
Fauve is a local film production company, more precisely based in Lausanne. For the past year, a young team has taken on the challenge of creating the New Wave series, carrying a message of hope for the young generation. To compete with the quality of current productions, the financial means they need are a real challenge. But they do not let themselves be impressed and put their talent and all their heart into this adventure. Our church believes that it is important to promote the know-how of young Christians who carry a strong and liberating message for young people. More informations : https://newwave.fauve.co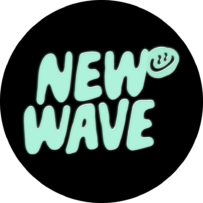 "I see a young generation, bruised and broken, singing in unison a hymn of hope; a unifying anthem. »
Florias Gallay – director and co-founder of Fauve
Reach Nations – Training & Church planting
Our desire is to plant dynamic churches throughout Europe and beyond. Churches where people find a personal relationship with Jesus, experience love and community, discover their gifts, and are encouraged to grow. We dream of passionate and vibrant churches that have a positive impact in society.
In our young history, we have already been able to establish more than 60 ICF churches in Europe and beyond. In many places, there are existing groups that could potentially grow into strong churches in the near future. With specific investments, we can significantly support this process: For example, by training leaders and financially setting them free , providing resources for actual projects, and being able to make necessary purchases. We therefore want to invest in selected initiatives and bring them forward in a specific way.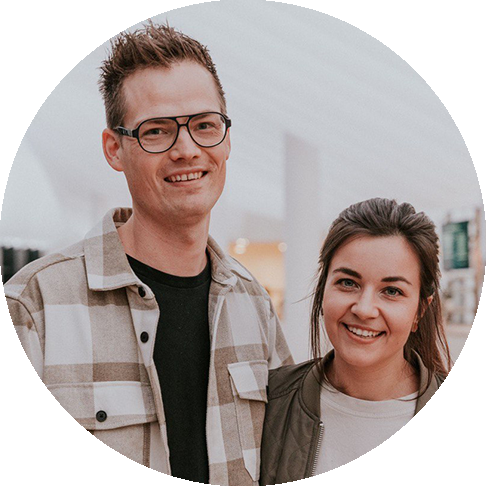 "Last year, with the dream in our hearts for a new kind of church, we started as a team in Starnberg. We are grateful for the financial support that helps us to build an ICF startup in this great city. We can't wait to see what else God has in store here!"
Silas & Fabienne Ulrich
Pastors, ICF Startup Starnberg