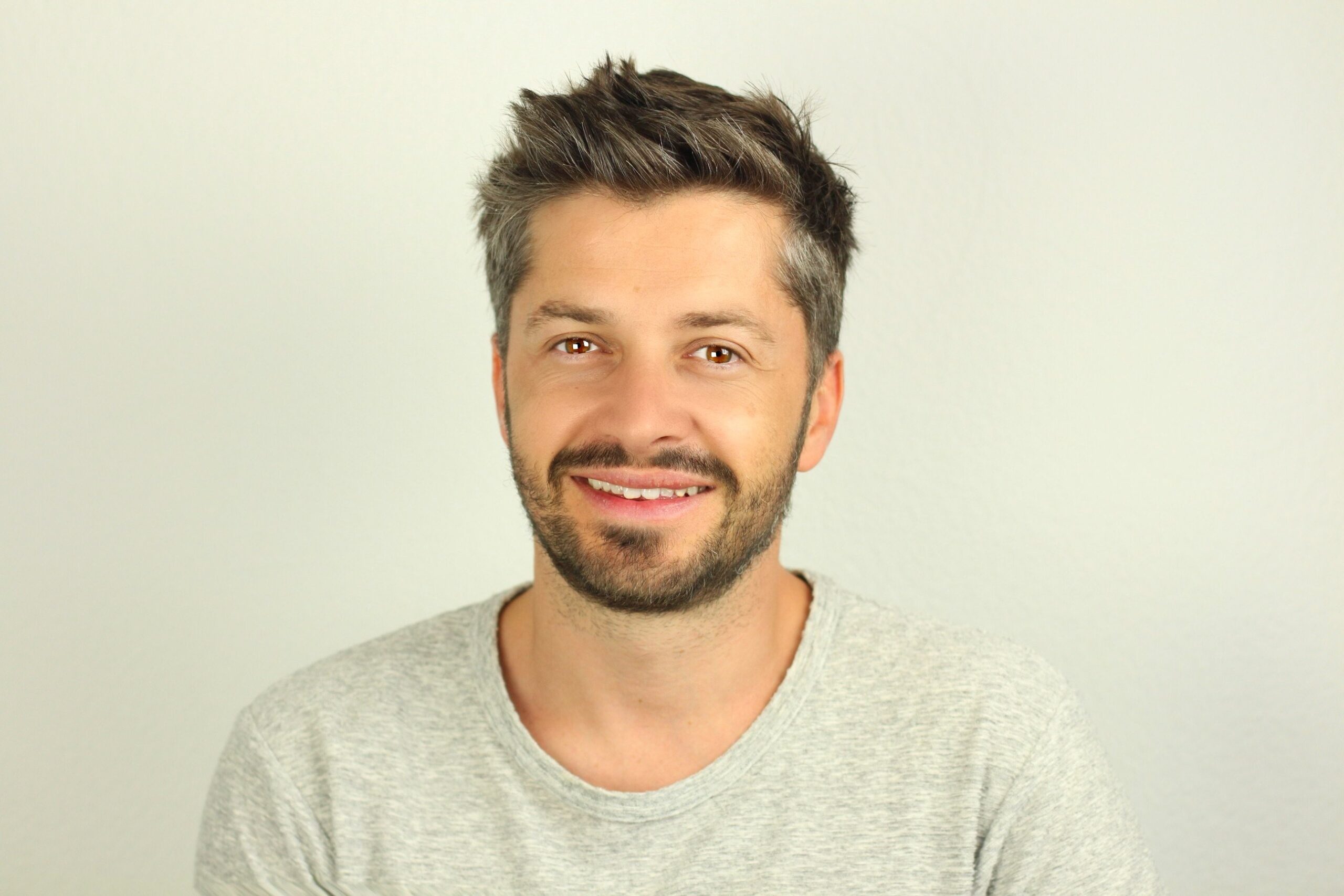 Adrien Zucchello
Location Pastor ICF Geneva
As a church, it is our passion for people to become more like Jesus Christ, live fearlessly and have a positive influence on their world.
We love Geneva and wish to enrich our city with a vibrant church. We invite you to become part of this dream!
Our team
Our focus
Equipping a new generation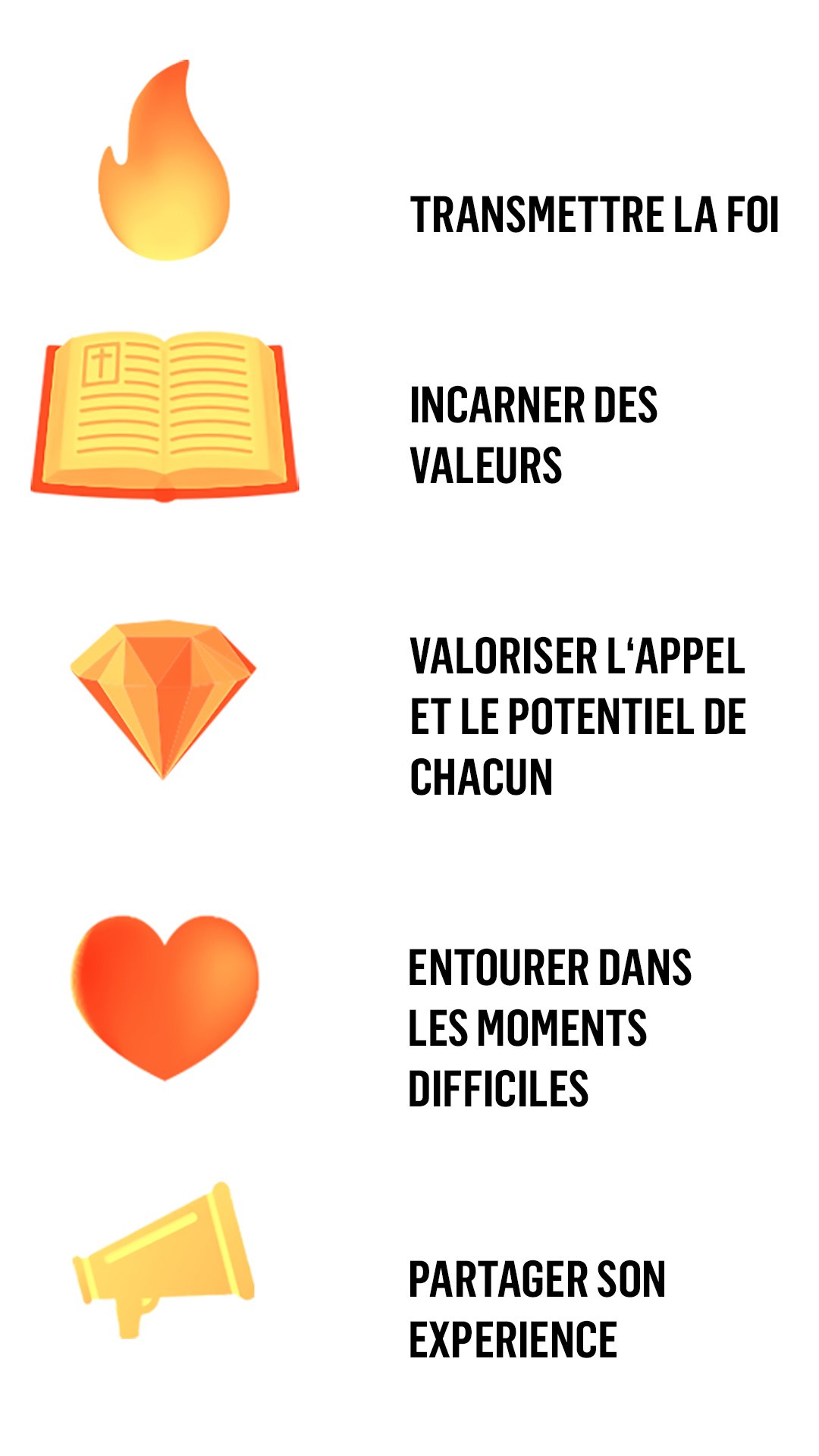 Celebrations
ICF Geneva is a church for all. Every Sunday we meet God through music, encouraging messages and through our interactions with one another. Whether at ICF Kids or during our celebrations, ICF Geneva is a warm and welcoming space where everyone can grow in their faith and develop their relationship with God and the community.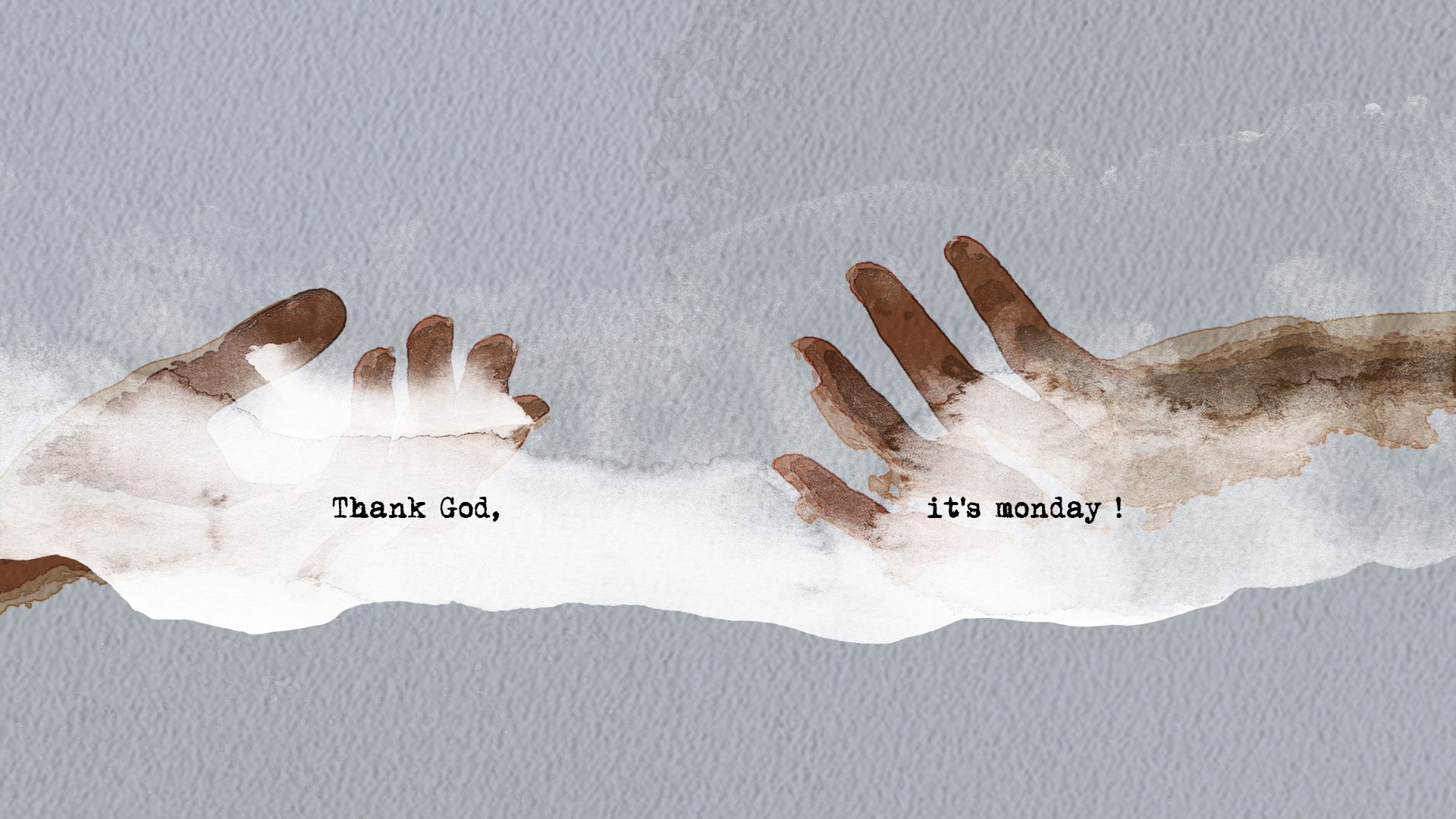 Our Service times – every Sunday
9:30 am
ICF Kids
For children from 0 to 14 years
More info here »
10 am
CELEBRATION · Early birds
Service in French & English
11:45 am
CELEBRATION · Party birds
Service in French
Please find here our podcasts, worship, Kids Online, Connects ressources and pictures
Our online ressources
Become part of the family
No matter where you come from and regardless of your history: You are welcome!
Join the family
We wish that the church can become a family for you. Whether it's a Team Group that makes a difference or a Connect Group that meets regularly during the week, we have a place for you! Become part of our Church Family and experience great relationships!
Giving
Our church is not built on the giving of few, but on the determined generosity of many. By giving, you make it possible that even more people can become part of our Church Family. Thank you for your generosity!
Events
Next to our regular Sunday Celebrations we have more Events for you. Those are great opportunities to make new friends or to deepen relationships. We look forward to seeing you there!
Reach
REACH means becoming one with the heart of God. We become part of the response to the needs in our society and invest in local and global projects. In doing so, our aspiration is for people to know Jesus, for us to confront injustice, and for relevant churches to be planted around the world.
Together, we can do so much good with our generosity. No matter how many resources you have, each and every one of us can contribute. You are making a difference. Your giving is significant – not because of the amount, but because it reflects God's generosity.
We are blessed to be a blessing. In the following we want to present to you the various projects that are on our hearts for this year. We invite you to be a part of REACH 2022. We look forward to a wonderful 2022 with you!
December
18
Christmas experience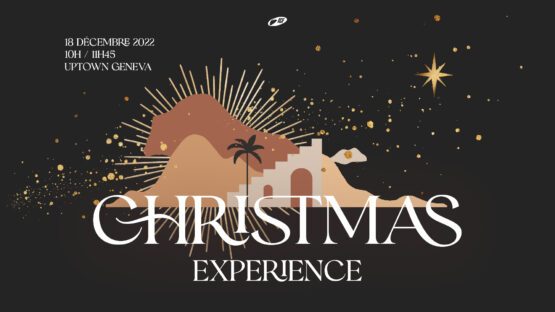 Christmas experience est notre célébration de Noël avant Noël!
A ICF Genève, nous aimons célébrer, et particulièrement ce jour ou Jésus est venu pour nous! Alors note cette date dans ton agenda et rejoins nous pour vivre un des moments forts de notre année.
02 rue de la Servette, 1202 Geneve
24
24Veillée de Noël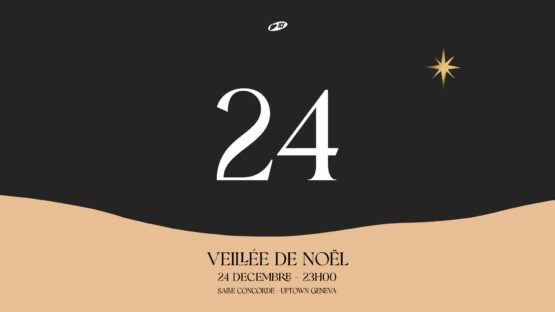 Profitons du Réveillon de Noël pour nous retrouver et célébrer ensemble notre Sauveur!
Dans une atmosphère simple et conviviale nous voulons prendre du temps durant les fêtes pour nous rappeler du don précieux que Dieu nous a fait, son Fils Jésus.
02 rue de la servette, Uptown Geneva
Communities
At ICF we have offers for different Age and Interest Groups.
Further offers
With various offers we want to strengthen your personal faith, your love for God and support you practically in your life.
Our Story
We are part of a movement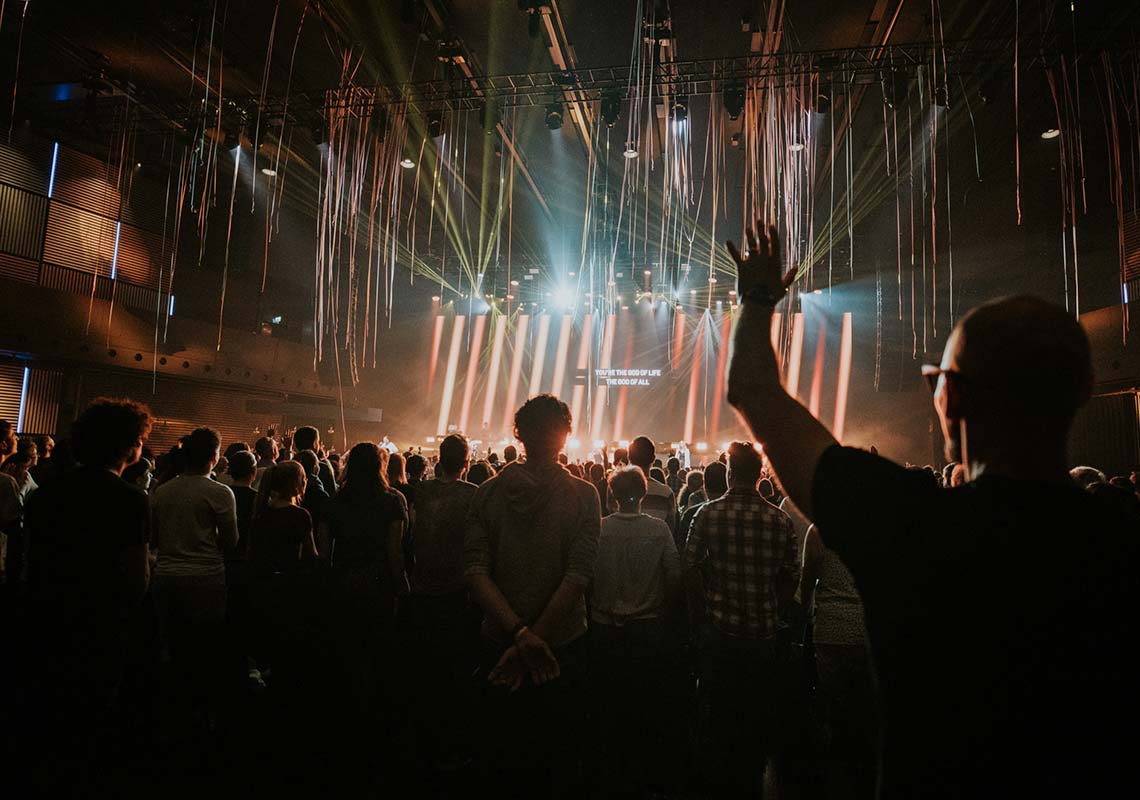 ICF Geneva is an ICF Church and church plant of the ICF Movement. ICF stands for "International Christian Fellowship". We are a Christian church that is at the heartbeat of time, creative, innovative and sometimes a bit crazy! What started as a dream in Zurich in 1996 under the leadership of our Senior Pastors Leo & Susanna Bigger still inspires us just as much as it did back then.
Find out more about the history, vision and values of ICF
ICF Church