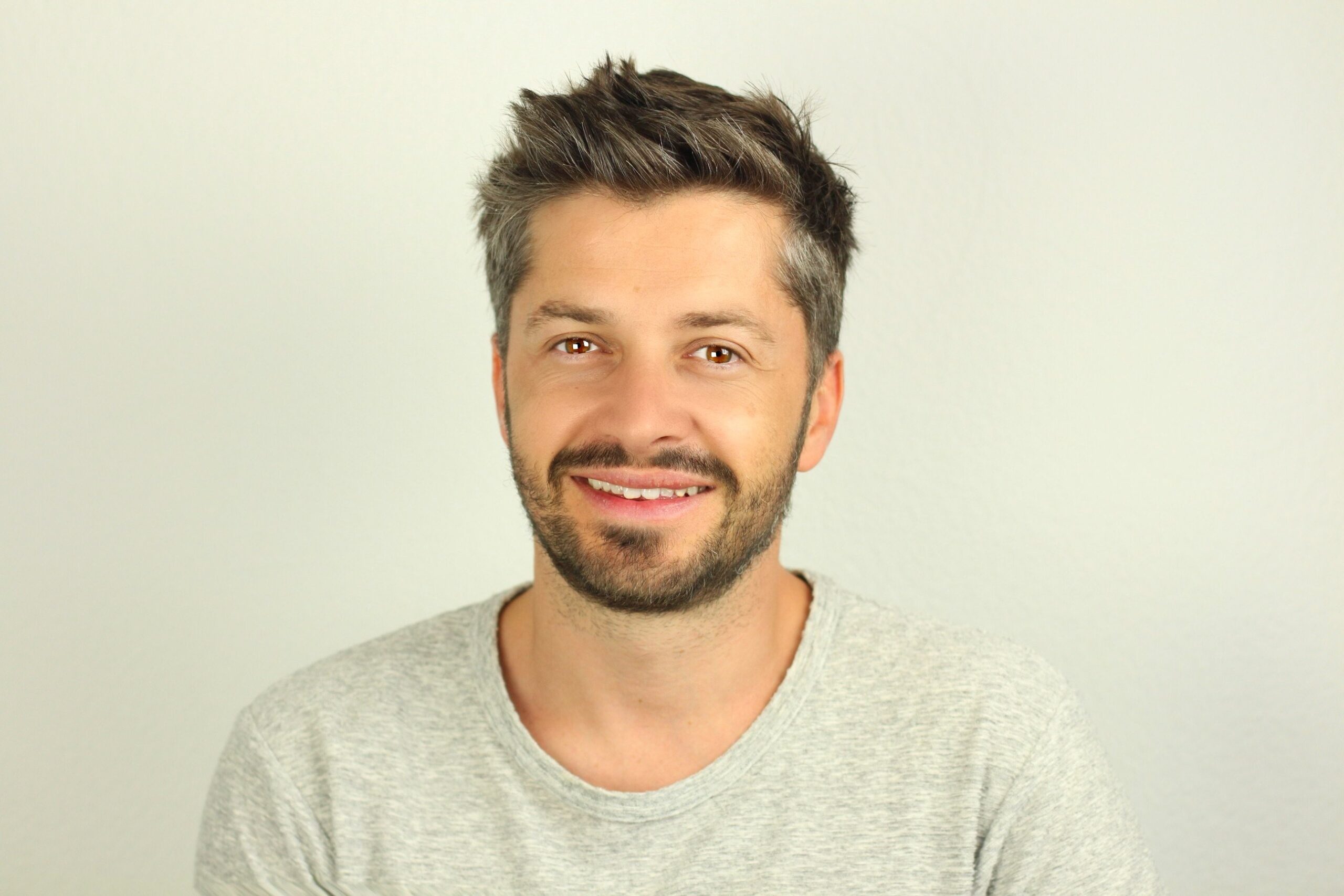 Adrien Zucchello
Location Pastor ICF Geneva
As a church, it is our passion for people to become more like Jesus Christ, live fearlessly and have a positive influence on their world.
We love Geneva and wish to enrich our city with a vibrant church. We invite you to become part of this dream!
Our team
Our focus
Equipping a new generation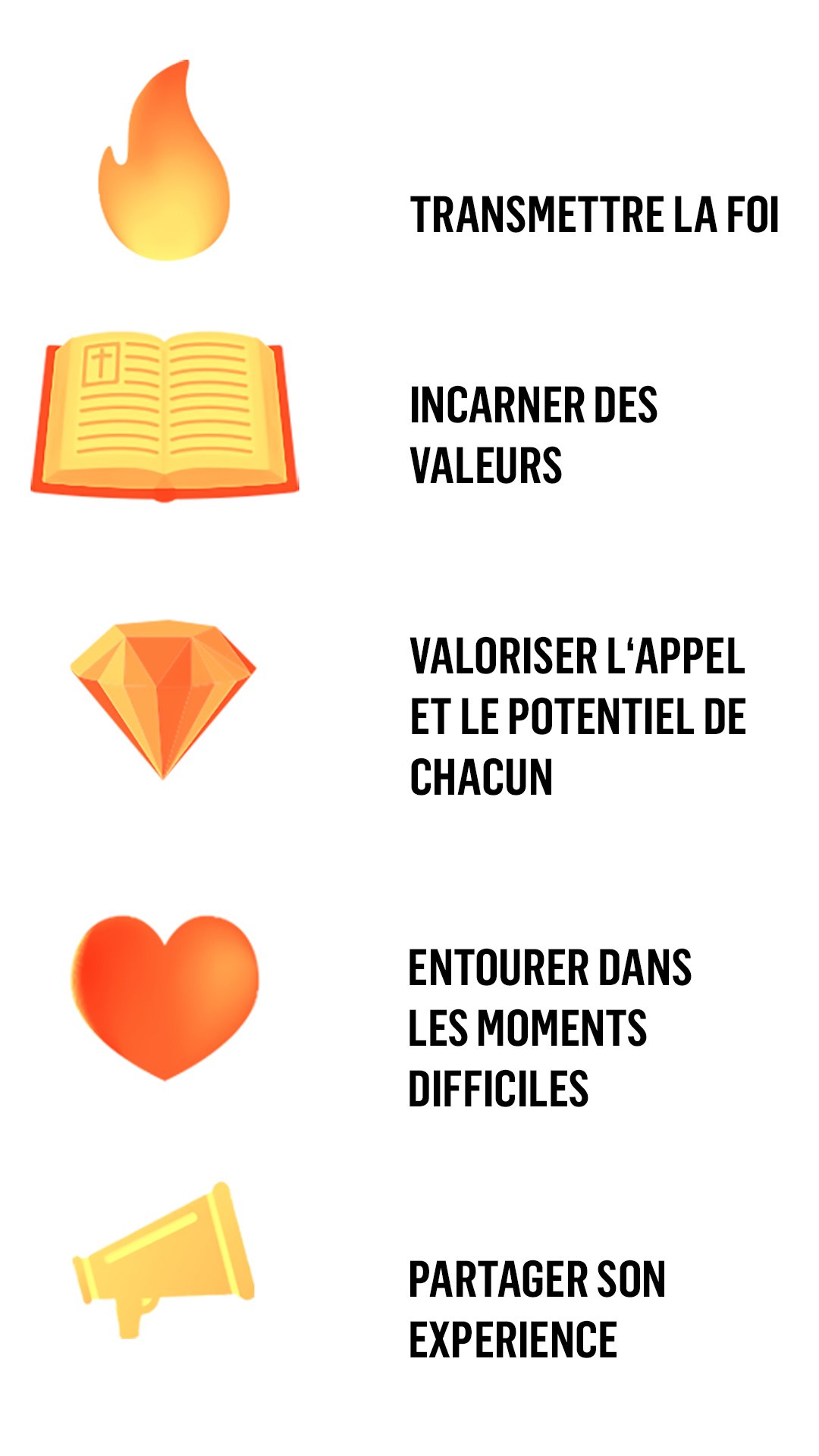 Celebrations
ICF Geneva is a church for all. Every Sunday we meet God through music, encouraging messages and through our interactions with one another. Whether at ICF Kids or during our celebrations, ICF Geneva is a warm and welcoming space where everyone can grow in their faith and develop their relationship with God and the community.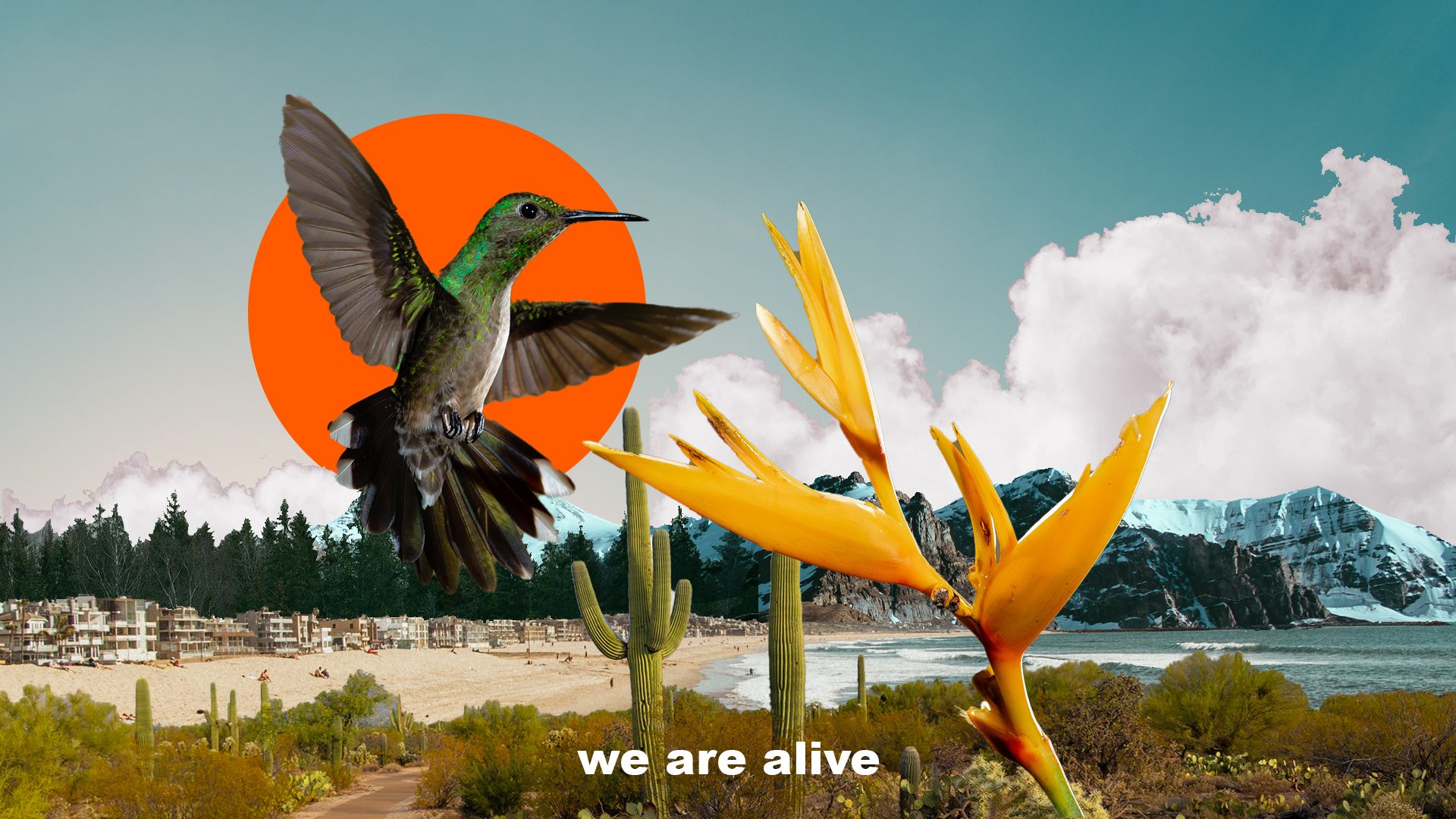 Our Service times – every Sunday
9:30 am
ICF Kids
For children from 0 to 14 years
More info here »
10 am
CELEBRATION · Early birds
Service in French & English
With CoGa | with masks
11:45 am
CELEBRATION · Party birds
Service in French
With COVID Certificate | with masks
Please find here our podcasts, worship, Kids Online, Connects ressources and pictures
Our online ressources
Become part of the family
No matter where you come from and regardless of your history: You are welcome!
Join the family
We wish that the church can become a family for you. Whether it's a Team Group that makes a difference or a Connect Group that meets regularly during the week, we have a place for you! Become part of our Church Family and experience great relationships!
Giving
Our church is not built on the giving of few, but on the determined generosity of many. By giving, you make it possible that even more people can become part of our Church Family. Thank you for your generosity!
Events
Next to our regular Sunday Celebrations we have more Events for you. Those are great opportunities to make new friends or to deepen relationships. We look forward to seeing you there!
February
13
Worship Sunday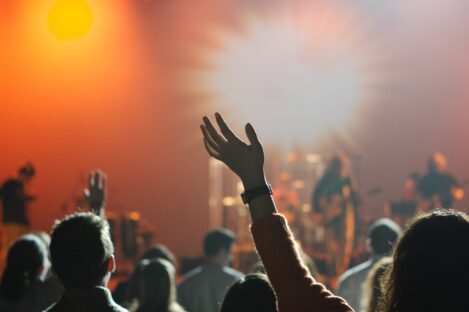 Nous aimons vivre des temps forts en communauté, où nous coeurs et nos voix se tournent entièrement vers celui qui nous unis . Nous croyons que la louange est un temps ou chacun peut vivre un moment d'intimité avec Dieu, et que par l'expression de notre passion pour lui, nos recevons le plus bel amour en retour.
Rendez-vous le dimanche 13 février, tu ne sortiras pas le même de cet événement, c'est sûr !
02 rue de la servette, Uptown Geneva
March
01
Cours de préparation au mariage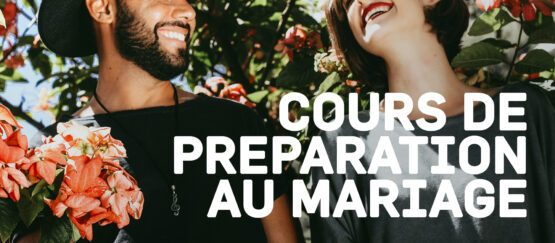 💖 A tous les couples qui prévoient de se marier cette année ou à ceux qui sont fraichement mariés et qui n'ont pas eu l'occasion de s'inscrire. La voici, la voilà, la fameuse journée de préparation au mariage !
💒 En ce début d'année, nous prévoyons d'ouvrir une journée pour aborder des thèmes clés de la vie de couple afin d'être équipés pour cette merveilleuse aventure. C'est aussi un moment précieux pour poser des questions à un couple de plus de 30 ans de mariage, Volker et Monique Gass. Ils sont impliqués ont un rôle pastoral à ICF Lausanne. C'est dans un format pour notre 2 églises que nous proposons cet événement.
💌 Alors inscrivez-vous sur le formulaire ici :
📞 On prendra contact avec vous pour trouver une date qui réunit le plus grand nombre d'inscrits.
📆 Délai d'inscription : le 29 janvier
Journée de formation : un samedi dans le courant du mois de mars (probablement)
May
26
ICF ConferenceKingdom come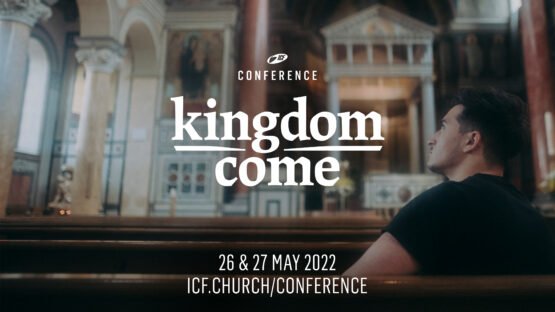 God's kingdom is here, and it is real. Even if we do not always see it with our own eyes, it is a reality and a powerful fact. When God's love and His kingdom merge with our lives, something happens. We can then see and experience this: His kingdom, God's reality, His work in our midst. His kingdom becomes visible among us through words, through deeds and miracles….
It is our deepest desire, that at this Conference we can experience how God equips and empowers us, so that His will may be done, and His Kingdom come. In our midst.
Jeudi 26 et vendredi 27 mai
Communities
At ICF we have offers for different Age and Interest Groups.
Further offers
With various offers we want to strengthen your personal faith, your love for God and support you practically in your life.
Our Story
We are part of a movement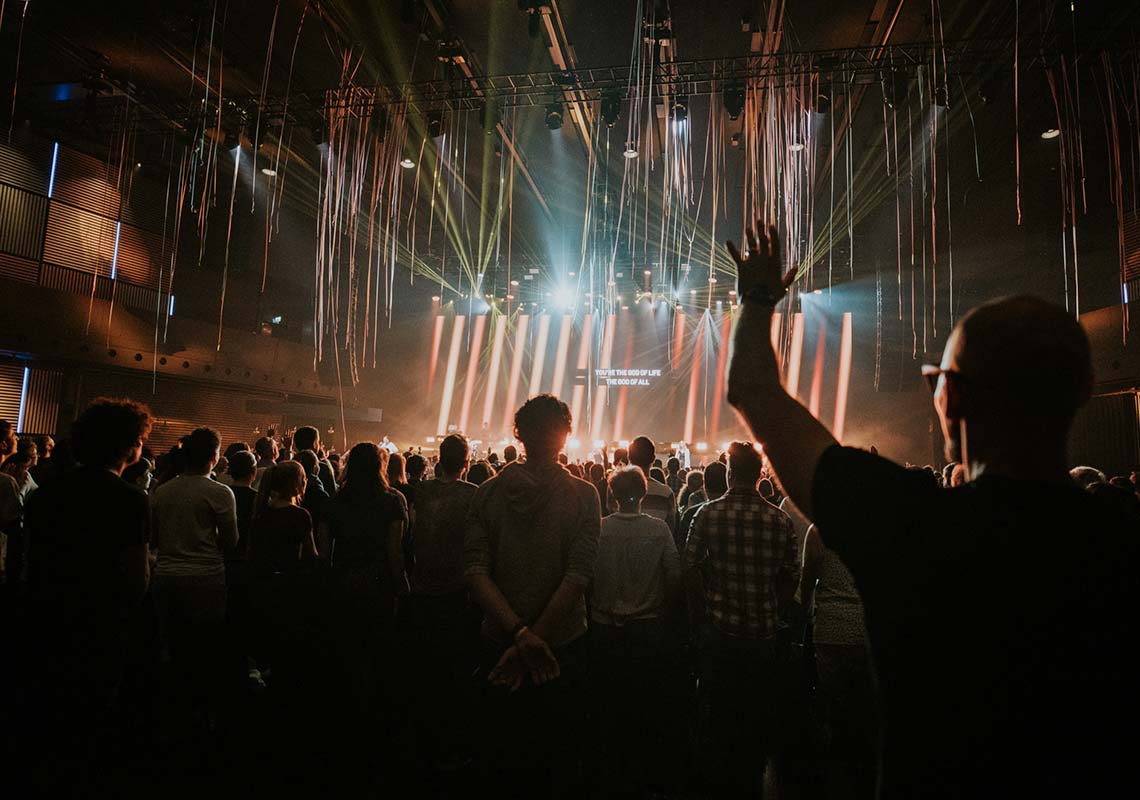 ICF Geneva is an ICF Church and church plant of the ICF Movement. ICF stands for "International Christian Fellowship". We are a Christian church that is at the heartbeat of time, creative, innovative and sometimes a bit crazy! What started as a dream in Zurich in 1996 under the leadership of our Senior Pastors Leo & Susanna Bigger still inspires us just as much as it did back then.
Find out more about the history, vision and values of ICF
ICF Church