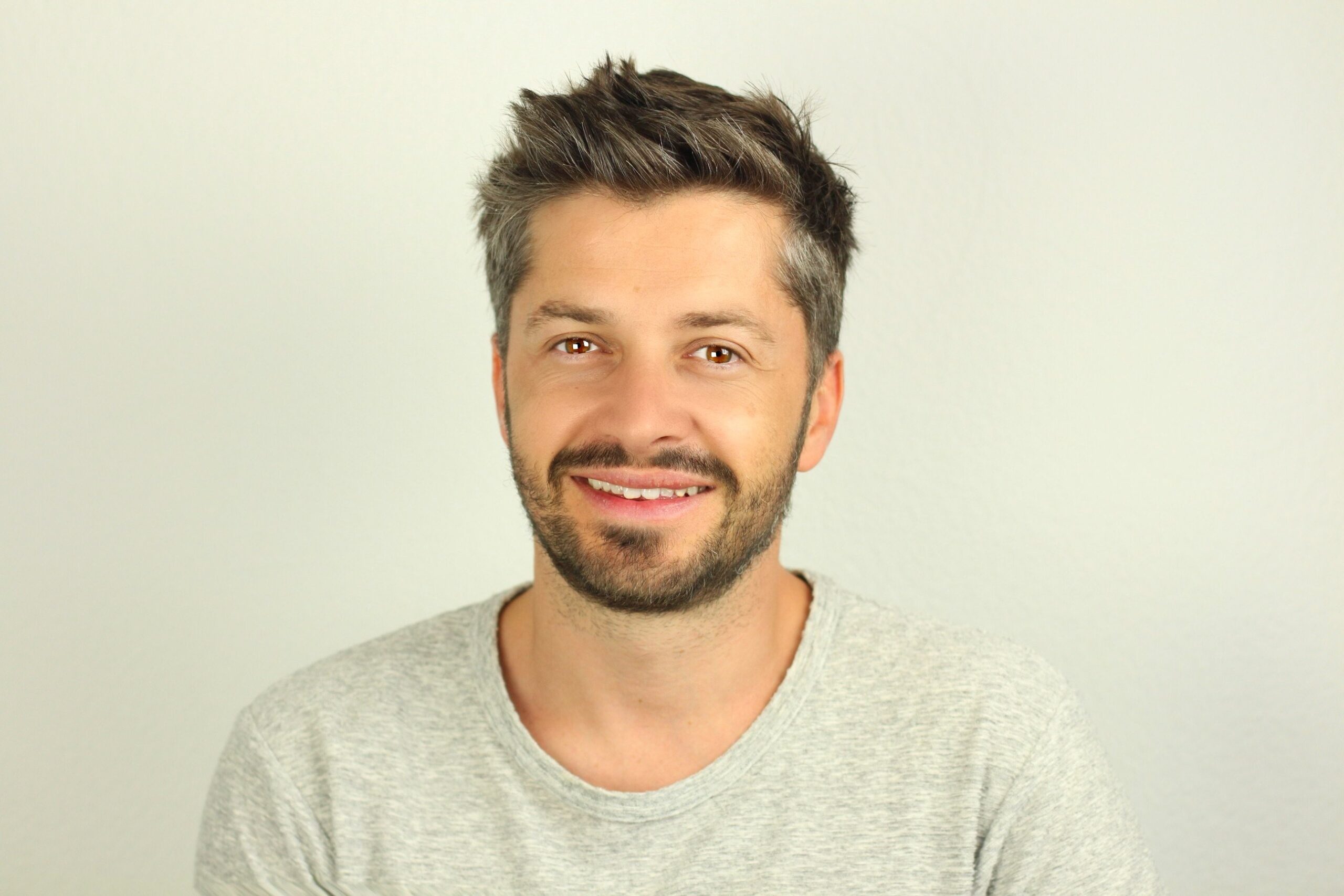 Adrien Zucchello
Location Pastor ICF Geneva
As a church, it is our passion for people to become more like Jesus Christ, live fearlessly and have a positive influence on their world.
We love Geneva and wish to enrich our city with a vibrant church. We invite you to become part of this dream!
Our team
Our focus
Equipping a new generation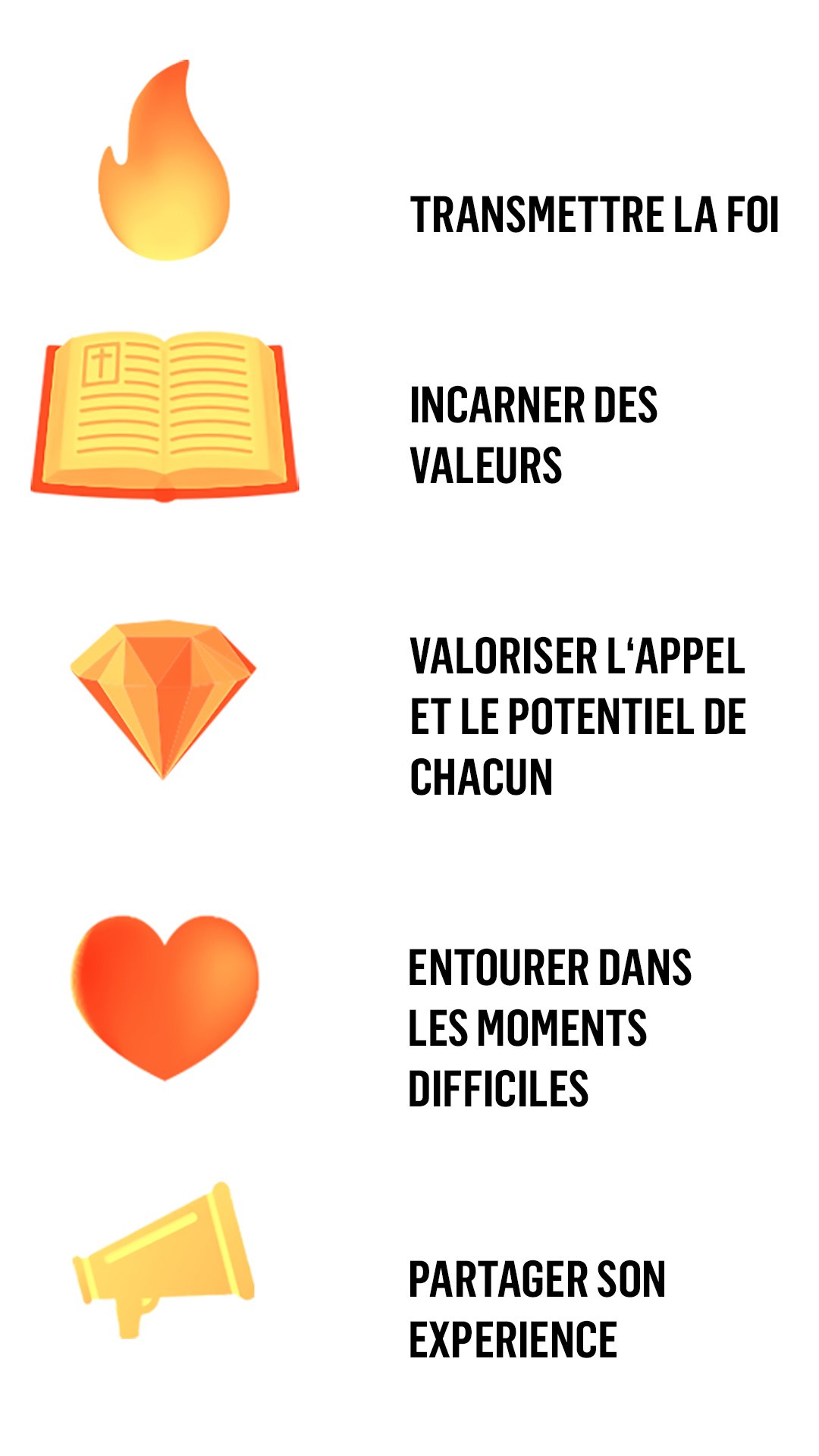 Celebrations
ICF Geneva is a church for all. Every Sunday we meet God through music, encouraging messages and through our interactions with one another. Whether at ICF Kids or during our celebrations, ICF Geneva is a warm and welcoming space where everyone can grow in their faith and develop their relationship with God and the community.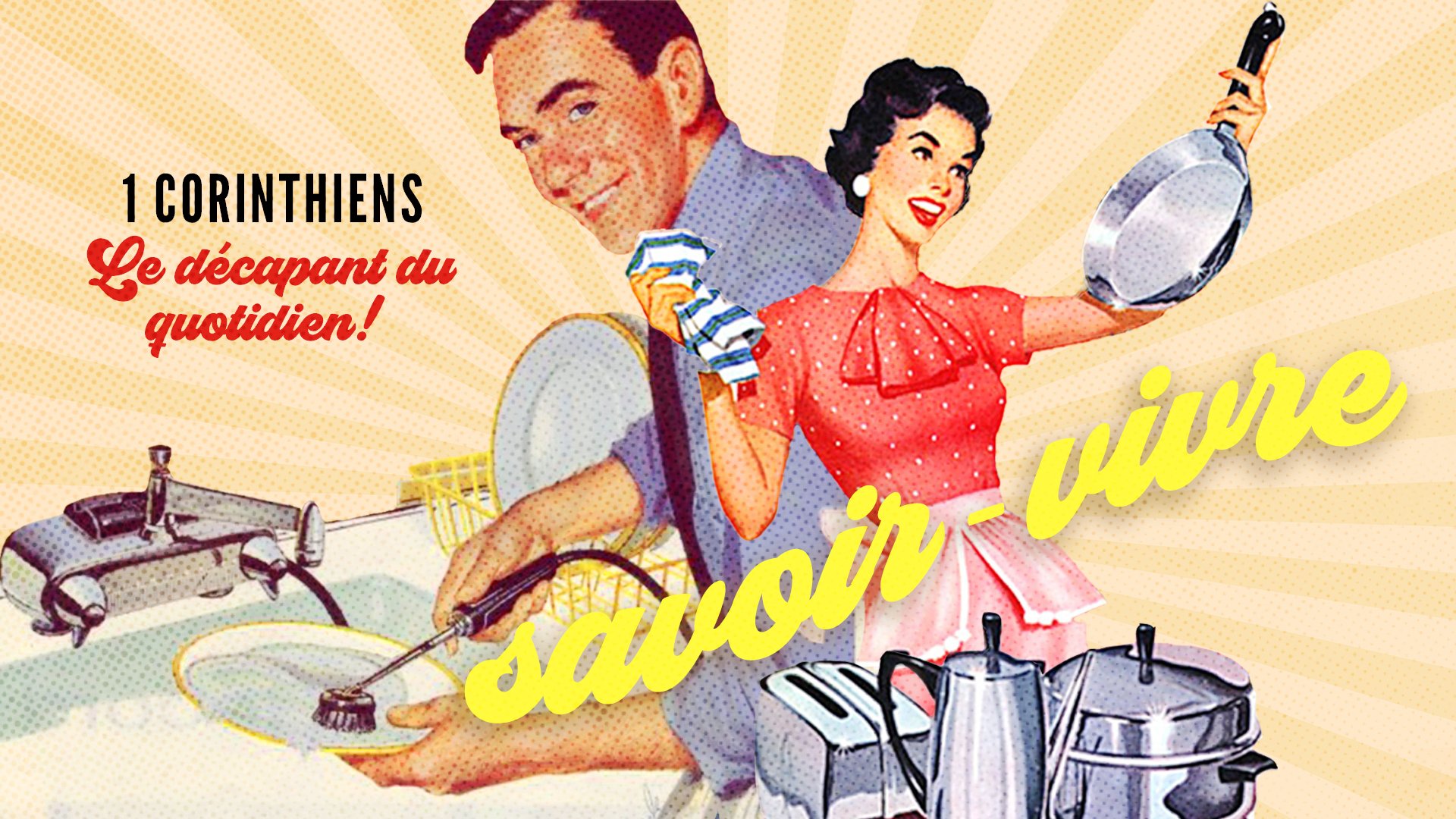 Our service times
Early Birds
ICF Kids 9:30 am
Celebration 10 am (FR & EN)
Party Birds
Celebration 11:30 am (FR)
Please find here our podcasts, worship, Kids Online, Connects ressources and pictures
Our online ressources
Become part of the family
No matter where you come from and regardless of your history: You are welcome!
Join the family
We wish that the church can become a family for you. Whether it's a Team Group that makes a difference or a Connect Group that meets regularly during the week, we have a place for you! Become part of our Church Family and experience great relationships!
Giving
Our church is not built on the giving of few, but on the determined generosity of many. By giving, you make it possible that even more people can become part of our Church Family. Thank you for your generosity!
Events
Next to our regular Sunday Celebrations we have more Events for you. Those are great opportunities to make new friends or to deepen relationships. We look forward to seeing you there!
July
04
SUMMER EVENTSJesus take the wheel!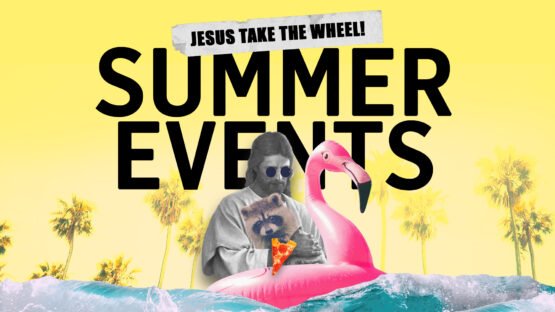 Vos événements se préparent afin que nous puissions à nouveau vivre ensemble un été incroyable. Les summer events sont l'occasion de rencontrer du monde, amener nos amis et nos familles et de rire autour d'activités fun et délires.
Cette année, tu peux aussi prendre contact avec Alois (via télégram seulement) pour partager tes events sur notre télégram ICF GE. @aloisbarbey
Nous nous réjouissons de cette saison avec toi
Stay tuned!
August
08
XCampRefresh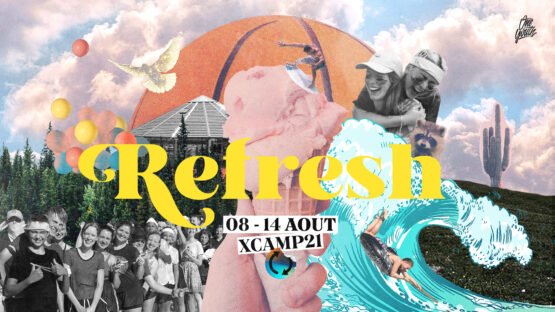 L'XCAMP (abréviation de xpérience camp) est sans hésitation un IMMANQUABLE de l'année et une semaine à ne pas rater durant l'été.
Réservée aux jeunes de 14 à 20 ans, cette semaine est remplie d'activités délires, sport et challenges mémorables mais aussi de temps forts entre amis et avec Dieu.
Le XCAMP est porté et organisé par le groupe de jeunes ICF ONE de l'église ICF Genève et est ouvert à tout jeune motivé à vivre cette expérience inoubliable.
Notre 15ème XCAMP a lieu du 8 au 14 août dans un incroyable lieu dans le canton de Neuchâtel, en lisière de forêt et à 15 minutes à pied du lac.
Les inscriptions sont ouvertes !
L'inscription est confirmée par le paiement du camp (infos données par mail).
CONCOURS : tirage au SORT LE 27 JUIN LORS DE LA CÉLÉBRATION BIG ONE : 3 inscrits (paiement inclus) gagneront un T-SHIRT AMEN.
Fondation Le Camp Route du Camp 7 2028 Vaumarcus, Suisse
September
18
DISCIPLESHIP COLLEGEAvancer dans sa vie de foi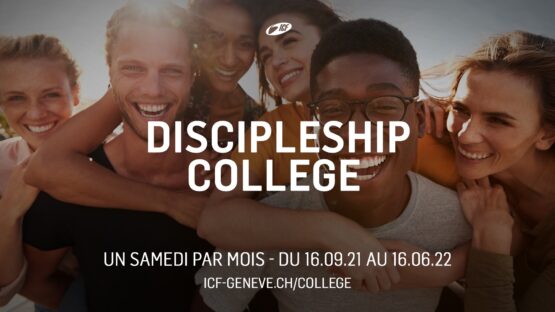 Le Discipleship College est le nouveau lieu privilégié de formation des églises ICF en Suisse-Romande, une occasion unique pour avancer dans sa vie de foi. Il est destiné autant à ceux qui font leurs premiers pas avec Jésus qu'à ceux qui ont passé des années dans l'Église.

Dans le cadre idyllique d'une maison à la campagne, nous donnons aux étudiants l'opportunité de vivre des temps de communauté (repas, apéros, échanges, etc.), des temps dans la présence de Dieu (louange, prière, etc.) et des moments d'études.
Tu désires t'inscrire ? Clique sur le lien ci-dessous maintenant, les places sont limitées !
1 samedi par mois sur l'année scolaire 2021-2022
Communities
At ICF we have offers for different Age and Interest Groups.
Further offers
With various offers we want to strengthen your personal faith, your love for God and support you practically in your life.
Our Story
We are part of a movement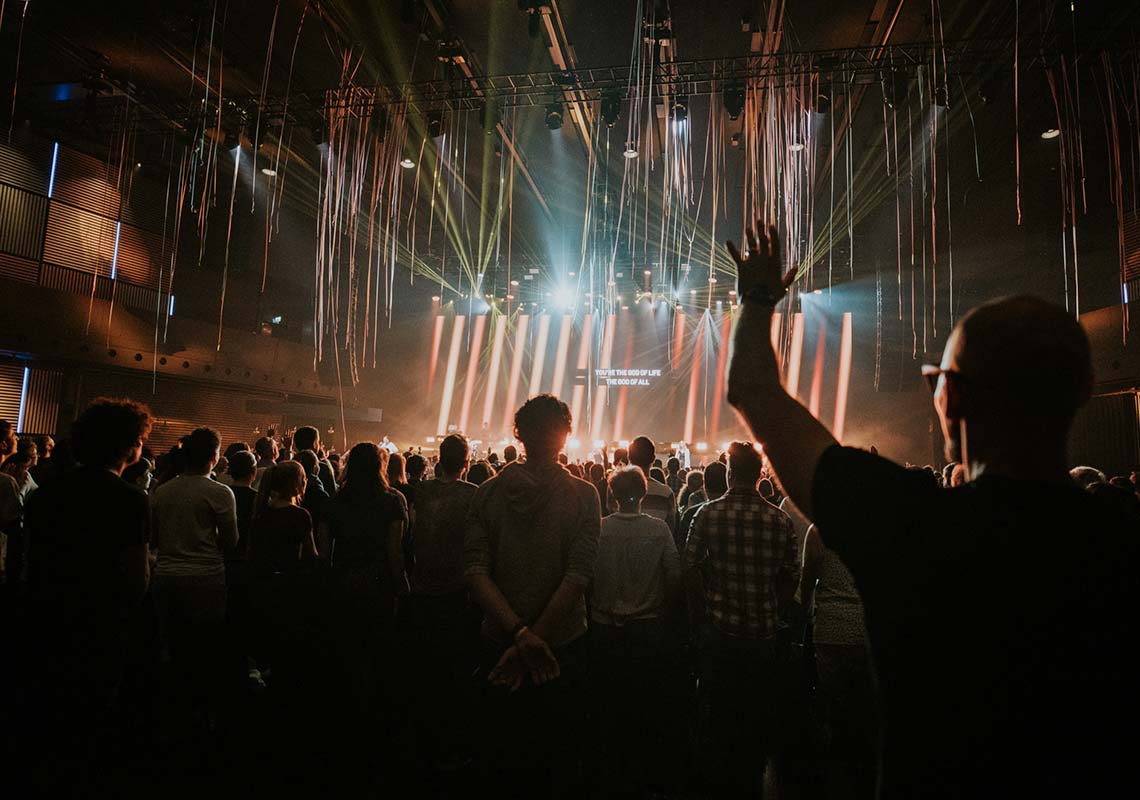 ICF Geneva is an ICF Church and church plant of the ICF Movement. ICF stands for "International Christian Fellowship". We are a Christian church that is at the heartbeat of time, creative, innovative and sometimes a bit crazy! What started as a dream in Zurich in 1996 under the leadership of our Senior Pastors Leo & Susanna Bigger still inspires us just as much as it did back then.
Find out more about the history, vision and values of ICF
ICF Church