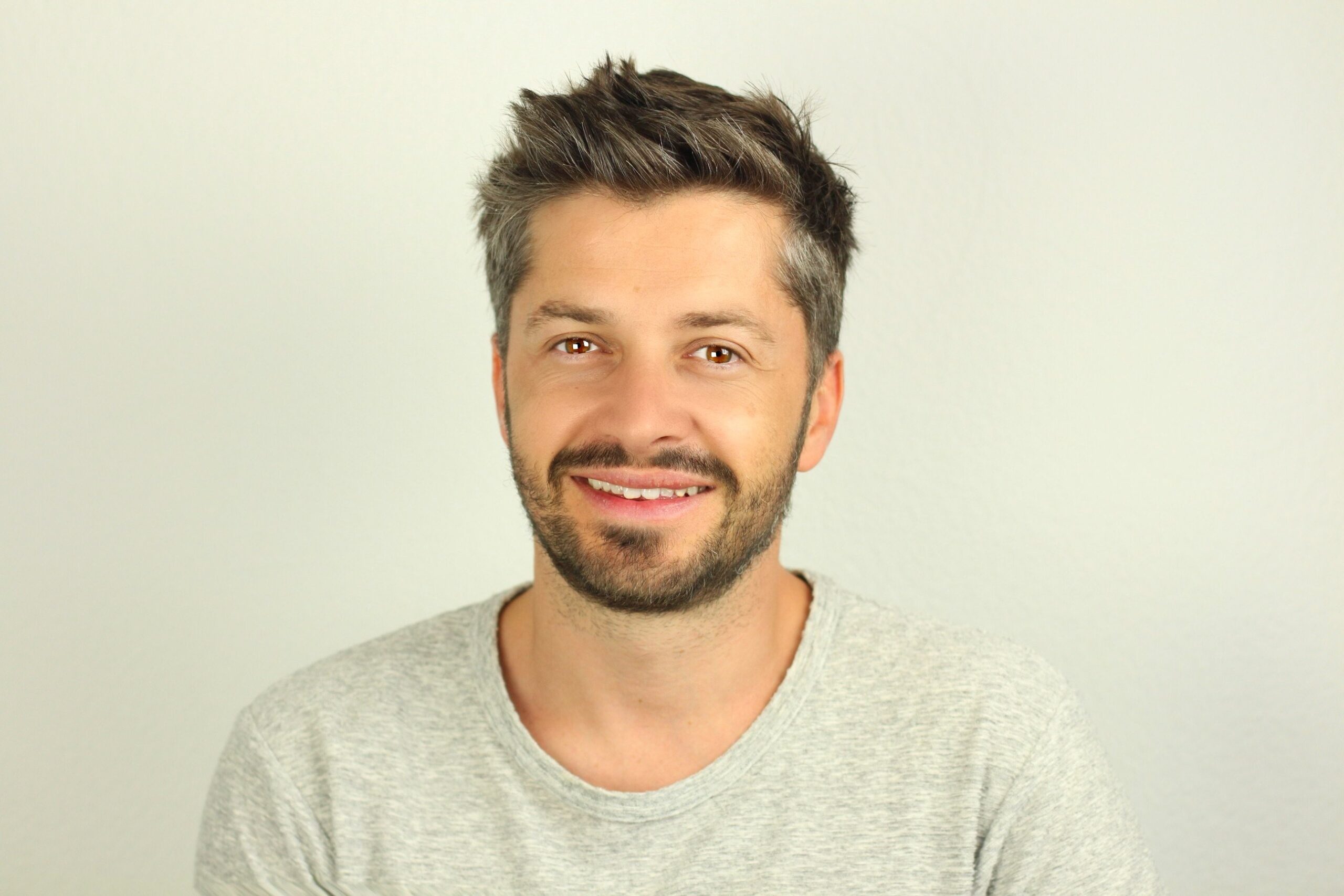 Adrien Zucchello
Location Pastor ICF Geneva
As a church, it is our passion for people to become more like Jesus Christ, live fearlessly and have a positive influence on their world.
We love Geneva and wish to enrich our city with a vibrant church. We invite you to become part of this dream!
Our team
Our focus
Equipping a new generation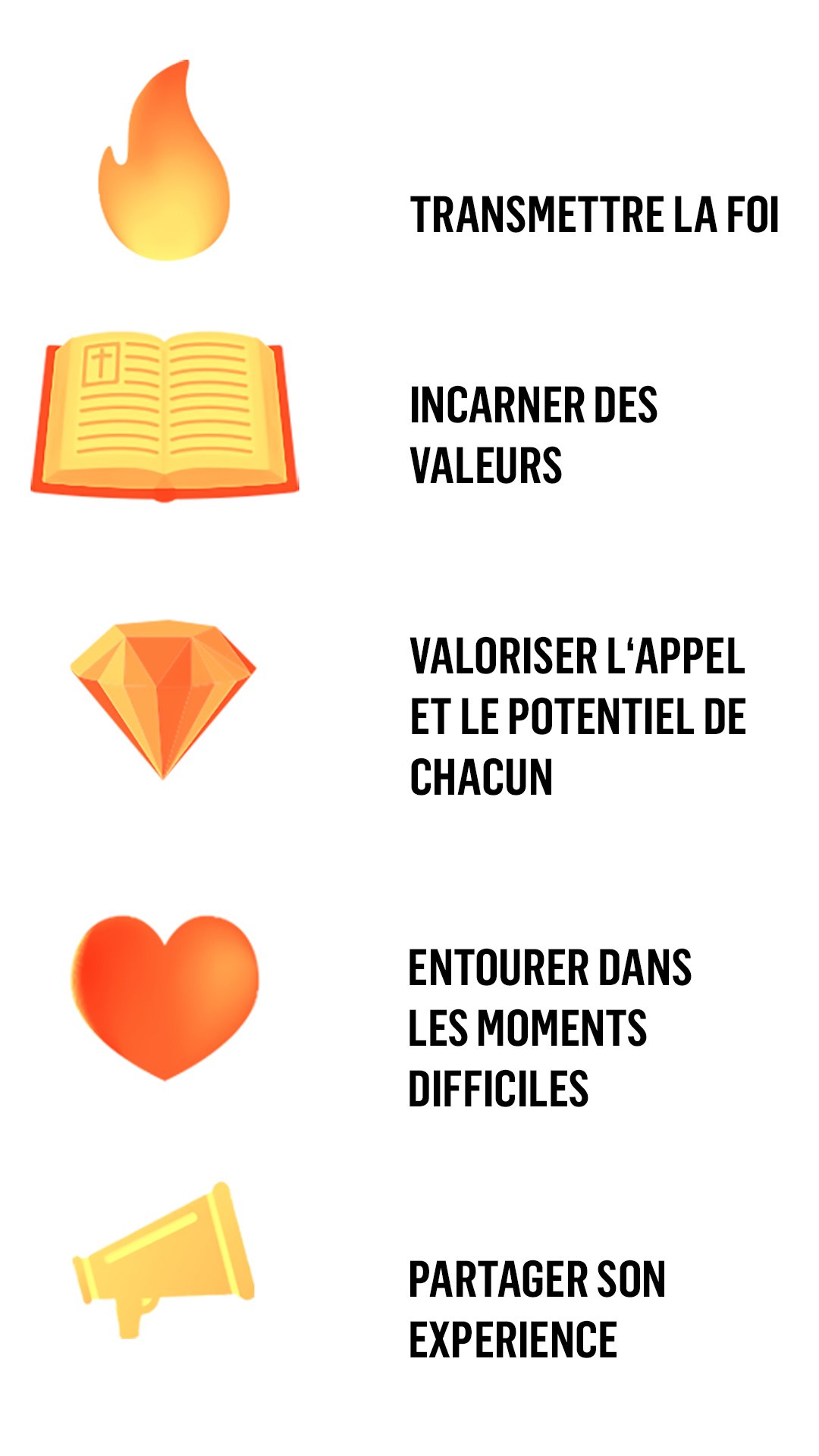 Celebrations
ICF Geneva is a church for all. Every Sunday we meet God through music, encouraging messages and through our interactions with one another. Whether at ICF Kids or during our celebrations, ICF Geneva is a warm and welcoming space where everyone can grow in their faith and develop their relationship with God and the community.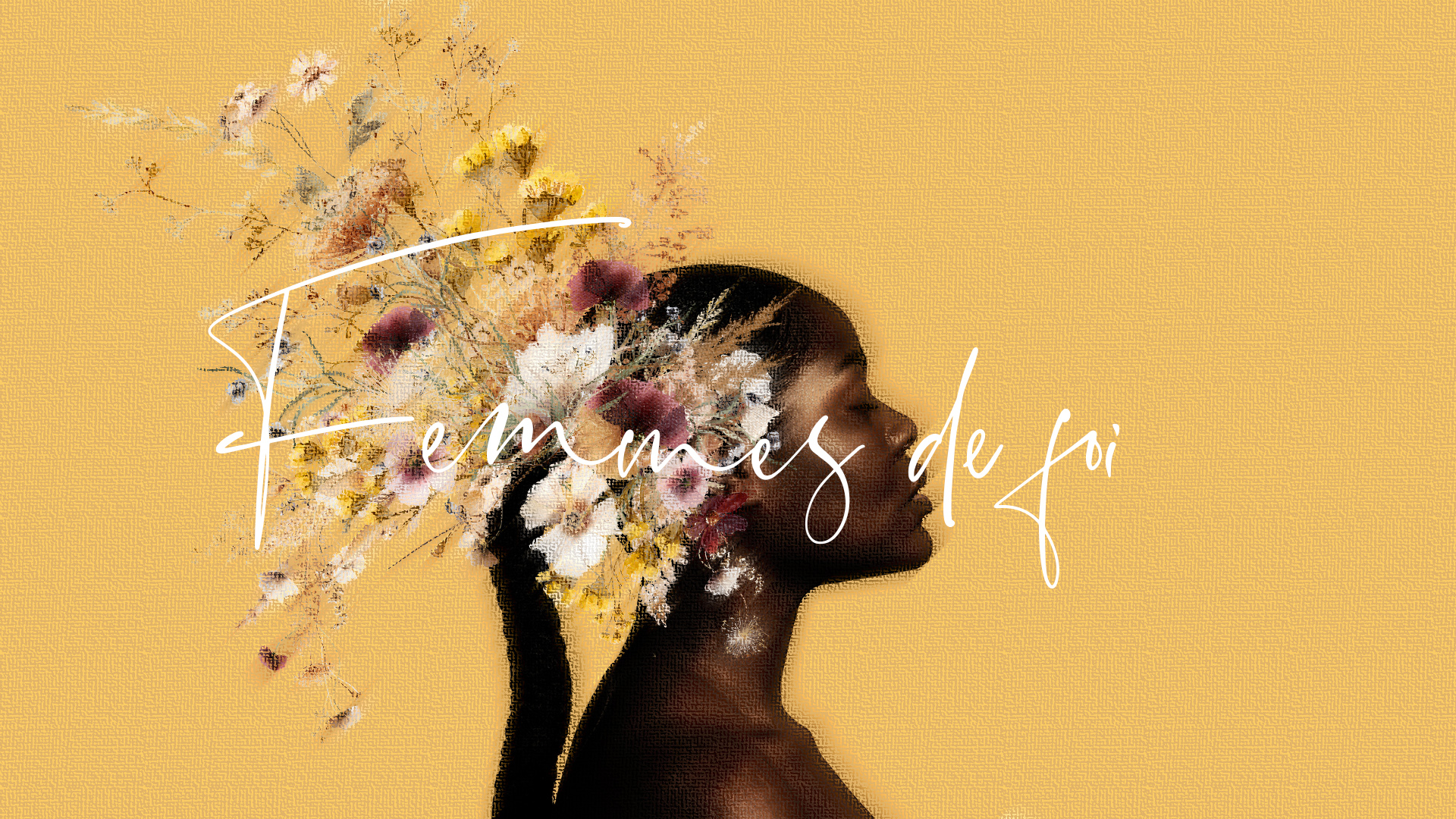 Our Service times – every Sunday
9:30 am
ICF Kids
For children from 0 to 14 years
More info here »
10 am
CELEBRATION · Early birds
Service in French & English
11:45 am
CELEBRATION · Party birds
Service in French
Please find here our podcasts, worship, Kids Online, Connects ressources and pictures
Our online ressources
Become part of the family
No matter where you come from and regardless of your history: You are welcome!
Join the family
We wish that the church can become a family for you. Whether it's a Team Group that makes a difference or a Connect Group that meets regularly during the week, we have a place for you! Become part of our Church Family and experience great relationships!
Giving
Our church is not built on the giving of few, but on the determined generosity of many. By giving, you make it possible that even more people can become part of our Church Family. Thank you for your generosity!
Events
Next to our regular Sunday Celebrations we have more Events for you. Those are great opportunities to make new friends or to deepen relationships. We look forward to seeing you there!
Conference
You have never come to the ICF Zurich conference... so you have to click on this link below right away!!
August
06
XCAMPPrends la vague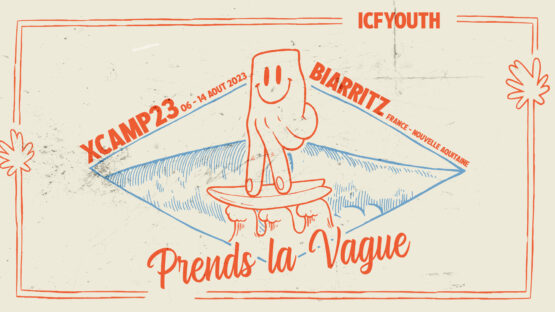 ENFIN !!!! ON L'ATTENDAIT, LE VOILA 🌊🏄🏽‍♂️⛱️🏓🐚  le X-Camp 2023 !!!!
Cet été on s'en va à Biarritz, au bord de l'océan Atlantique en France, pour des moments de folie tous ensemble <3
Si tu as entre 15 et 20 ans et que tu aimerais vivre une semaine inoubliable cet été… tu es au bon endroit !
Cette semaine est rêvée et prévue pour que tu puisses découvrir et expérimenter toujours plus de Dieu, créer des amitiés fortes et participer à des activités wild & crazy 🎢
Pour découvrir toute les infos pratiques, clique sur le lien ci-dessous !
September
02
Beach Camp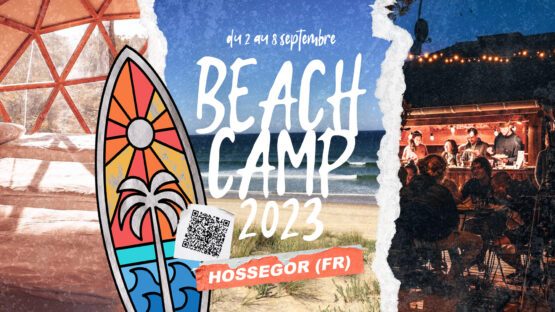 🔜🚗🏖🏄🏻‍♂️🍹🌊
Une semaine de vacances dans la région d'Hossegor (FR) 📍 ça te dit ??
Le Beach Camp en quelques mots : l'océan à 10 minutes à pieds, des sessions de surfs/bronzages et jeux de cartes sur la plage, des soirées au bord de la piscine/jaccuzzi, des petits déjs en extérieur avec le doux soleil du matin, des soirées louange sur la plage,… Bref, une semaine de vacances à profiter comme il se doit 🌊
Covoiturage :
Nous aidons à l'organisation d'un covoiturage pour les participants du camp et conseillons un départ durant la nuit ou très tôt le samedi matin. Le trajet est de 8h-9h de route pour un budget d'environ 100 chf par personne (si 4 personnes par voiture).
Le prix de la semaine :
495 CHF*
Prix étudiants/chômage/AVS : 435 CHF*
inclus dans le prix : logement & piscine/jacuzzi, 3 repas/jour.
non inclus dans le prix : trajets du voyage, activités (cours de surf..), alcool.
*En cas de difficultés financières, ou par envie, tu peux rejoindre l'équipe cuisine et avoir un super rabais du prix de camp.
Les informations concernant le compte (paiement) te seront envoyées dans le mail qui suit ce formulaire. 📩
Pour toutes questions supplémentaire écrivez-nous 💌 : events@icf-ge.ch
Erika & Monica, responsables inscriptions & logement
OCEAN SHELTER 196, Route de Vieux Boucau 40510 Seignosse (FR)
23
Discipleship CollegeDid you learn to love ?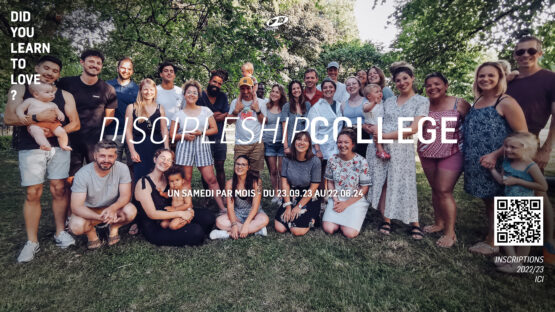 Dans le cadre unique d'une maison de campagne, nous donnons aux étudiants l'opportunité de vivre des temps de communauté riches et décontractés (repas, apéros, partages), des temps dans la présence de Dieu (louange, prière, coaching) et des moments d'études animés par une équipe d'ICF (Ruben Binyet, Monica Girardet, Tim Steffen, Adrien Zucchello, Ruth Kearns-Wollmann, et d'autres). Nous avons également le plaisir d'accueillir des orateurs externes pour qu'ils partagent un message cher à leurs coeurs. Ces dernières années, nous avons eu des interventions remarquables de Pierre Cranga, Guy Zeller, Thierry Juvet et Yves Bulunduwe.
Communities
At ICF we have offers for different Age and Interest Groups.
Further offers
With various offers we want to strengthen your personal faith, your love for God and support you practically in your life.
Our Story
We are part of a movement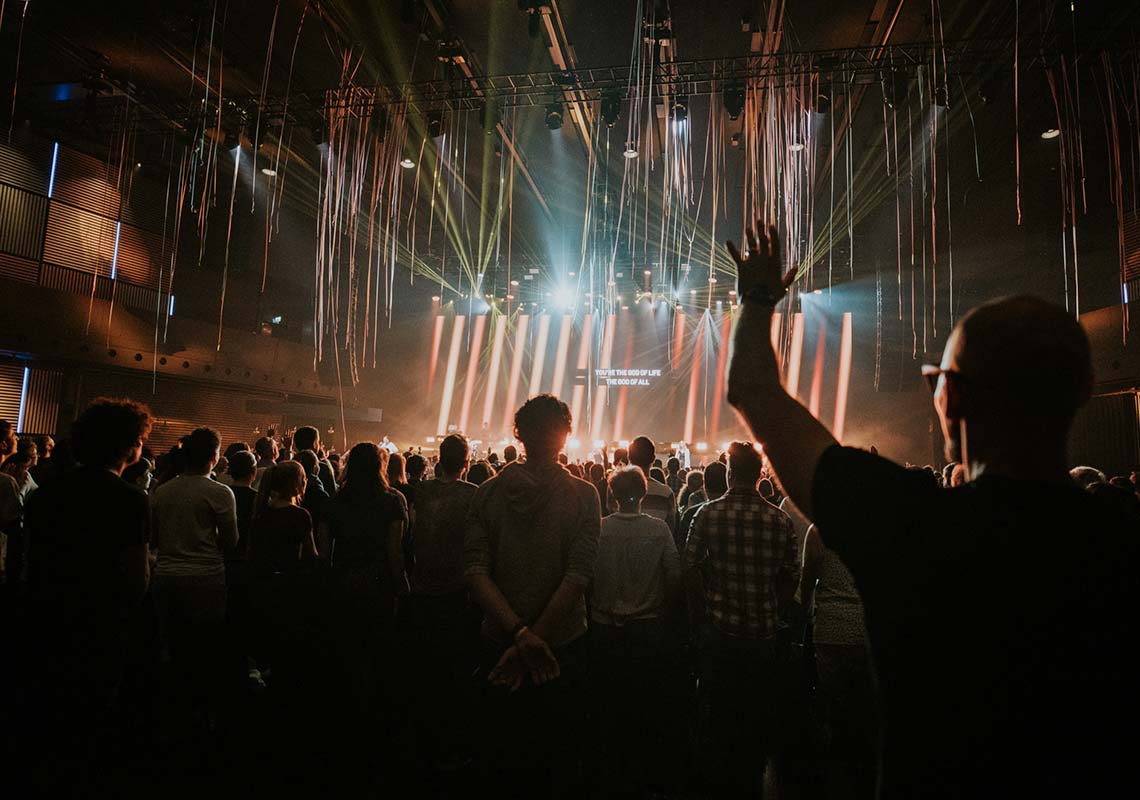 ICF Geneva is an ICF Church and church plant of the ICF Movement. ICF stands for "International Christian Fellowship". We are a Christian church that is at the heartbeat of time, creative, innovative and sometimes a bit crazy! What started as a dream in Zurich in 1996 under the leadership of our Senior Pastors Leo & Susanna Bigger still inspires us just as much as it did back then.
Find out more about the history, vision and values of ICF
ICF Church