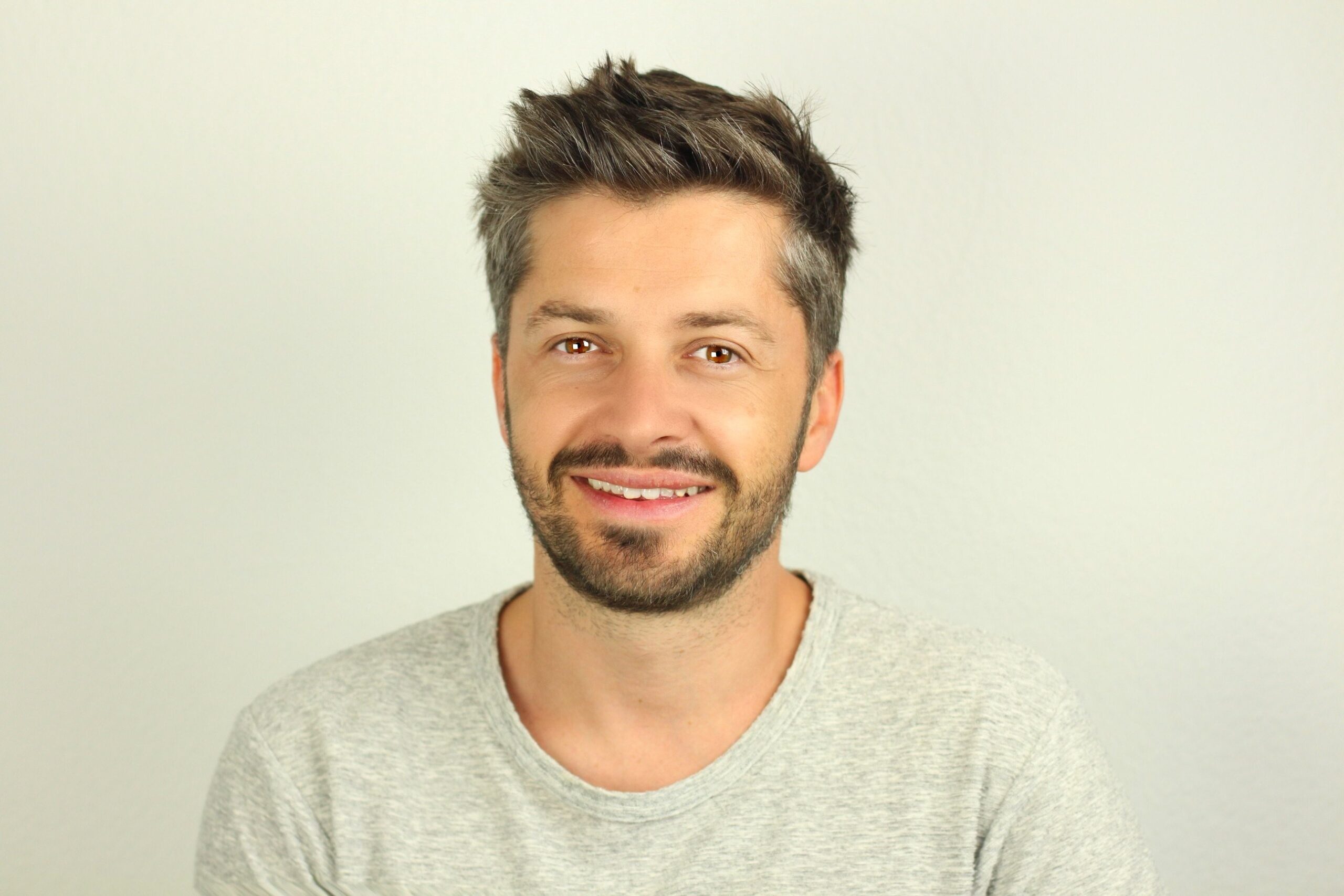 Adrien Zucchello
Location Pastor ICF Geneva
As a church, it is our passion for people to become more like Jesus Christ, live fearlessly and have a positive influence on their world.
We love Geneva and wish to enrich our city with a vibrant church. We invite you to become part of this dream!
Our team
Our focus
Equipping a new generation
Celebrations
ICF Geneva is a church for all. Every Sunday we meet God through music, encouraging messages and through our interactions with one another. Whether at ICF Kids or during our celebrations, ICF Geneva is a warm and welcoming space where everyone can grow in their faith and develop their relationship with God and the community.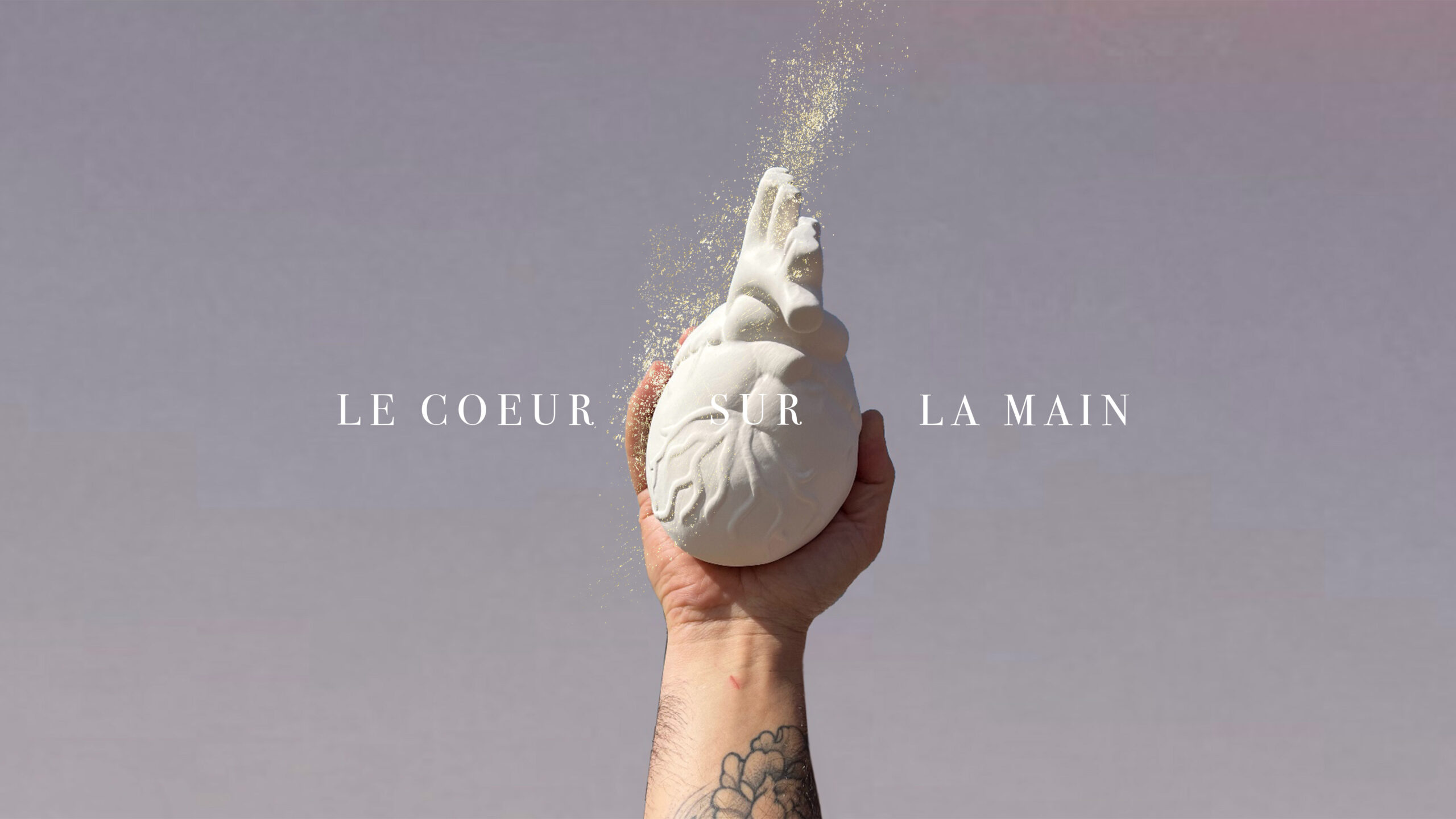 Following Jesus means changing so that our entire life is oriented towards love. Our mission in this world is to love God and those whom God loves. Our only hope in this world is that God first loved us and transforms us through this love.
In this series, we explore what it means to redefine our lives around love.
Our Service times – next Sunday
9:45 am
ICF Kids
For children from 0 to 14 years
More info here »

10:00 am

CELEBRATION EARLY BIRDS 

Service translated to English

11:45 am

CELEBRATION PARTY BIRDS 

Service in French
Become part of the family
No matter where you come from and regardless of your history: You are welcome!
Join the family
We wish that the church can become a family for you. Whether it's a Team Group that makes a difference or a Connect Group that meets regularly during the week, we have a place for you! Become part of our Church Family and experience great relationships!
Further offers
With various offers we want to strengthen your personal faith, your love for God and support you practically in your life.
Giving
Our church is not built on the giving of few, but on the determined generosity of many. By giving, you make it possible that even more people can become part of our Church Family. Thank you for your generosity!
Events
Next to our regular Sunday Celebrations we have more Events for you. Those are great opportunities to make new friends or to deepen relationships. We look forward to seeing you there!
September
23
Discipleship CollegeDid you learn to love ?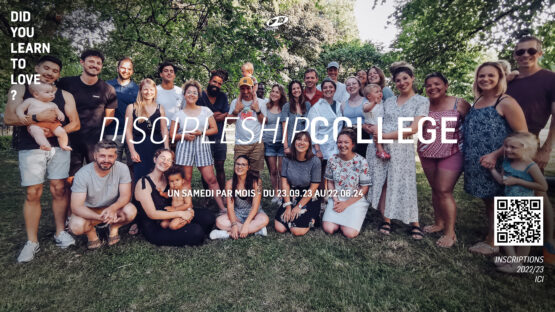 Dans un cadre unique, nous donnons aux étudiants l'opportunité de vivre des temps de communauté riches et décontractés (repas, apéros, partages), des temps dans la présence de Dieu (louange, prière, coaching) et des moments d'études animés par une équipe d'ICF (Ruben Binyet, Monica Girardet, Tim Steffen, Adrien Zucchello, Ruth Kearns-Wollmann, et d'autres). Nous avons également le plaisir d'accueillir des orateurs externes pour qu'ils partagent un message cher à leurs coeurs. Ces dernières années, nous avons eu des interventions remarquables de Pierre Cranga, Guy Zeller, Thierry Juvet et Yves Bulunduwe.
December
17
Christmas ExperienceLe Roi qui vient
FRANCAIS
Christmas Expérience est pour nous une occasion de  se réjouir et vivre un temps fort autour de la naissance de Jésus. En effet, la période de Noël est l'opportunité de méditer, se rappeler et célébrer ensemble Celui qui, dans une période loin des plus évidente de notre humanité, est venu offrir l'espoir et la paix pour tous.
Plus d'information à venir… stay tuned!
---
ENGLISH
Christmas Experience is for us an opportunity to rejoice and experience a special time around the birth of Jesus. Indeed, the Christmas period is an opportunity to meditate, remember and celebrate together the One who, in a very difficult time for our humanity, came to offer hope and peace for all. More information to come…stay tuned!
24
Veillée de NoëlChristmas Eve
Profitons du Réveillon de Noël pour nous retrouver et célébrer ensemble notre Sauveur!
Dans une atmosphère simple et conviviale, nous voulons prendre du temps durant les fêtes pour nous rappeler du don précieux que Dieu nous a fait, son Fils Jésus.
——-
ENGLISH
Let's reunite on Christmas Eve to get together and celebrate our Savior! In a simple and friendly atmosphere, we want to take time during the holidays to remember the precious gift that God gave us, his Son Jesus.
Our Story
We are part of a movement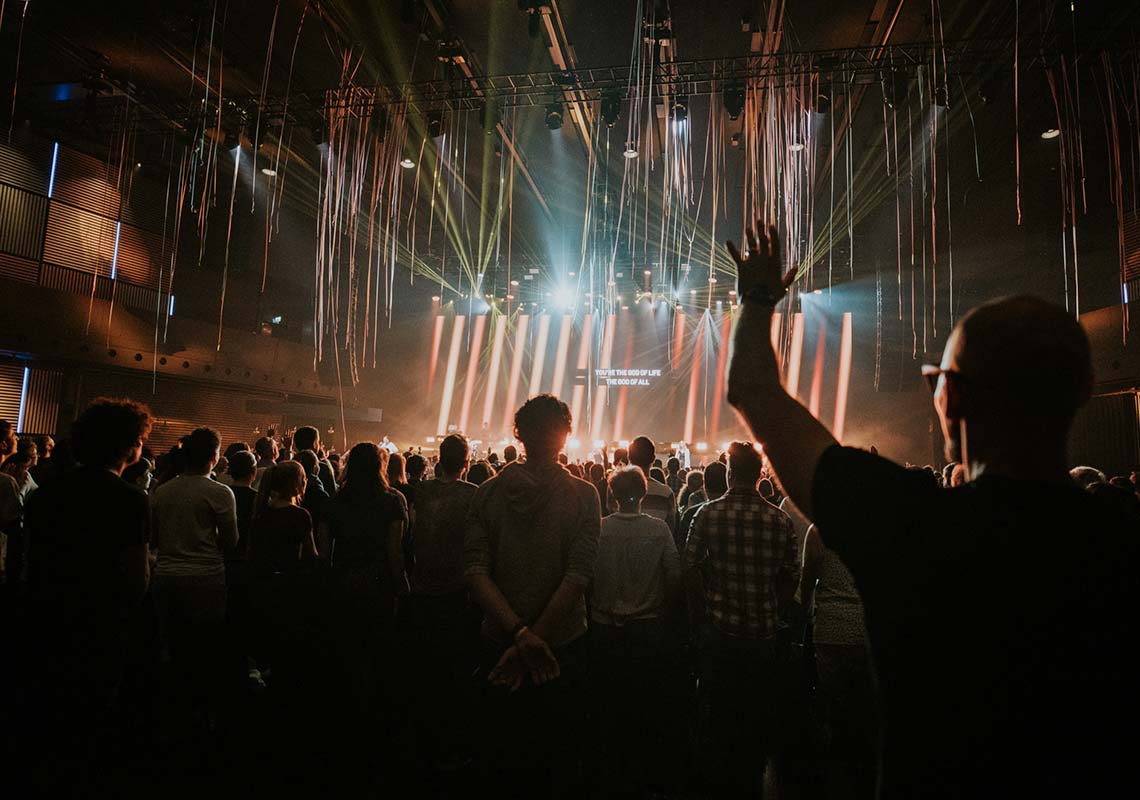 ICF Geneva is an ICF Church and church plant of the ICF Movement. ICF stands for "International Christian Fellowship". We are a Christian church that is at the heartbeat of time, creative, innovative and sometimes a bit crazy! What started as a dream in Zurich in 1996 under the leadership of our Senior Pastors Leo & Susanna Bigger still inspires us just as much as it did back then.
Find out more about the history, vision and values of ICF
ICF Church