Adrien Zucchello
Location Pastor ICF Geneva
As a church, it is our passion for people to become more like Jesus Christ, live fearlessly and have a positive influence on their world.
We love Geneva and wish to enrich our city with a vibrant church. We invite you to become part of this dream!
Our team
Our focus
Equipping a new generation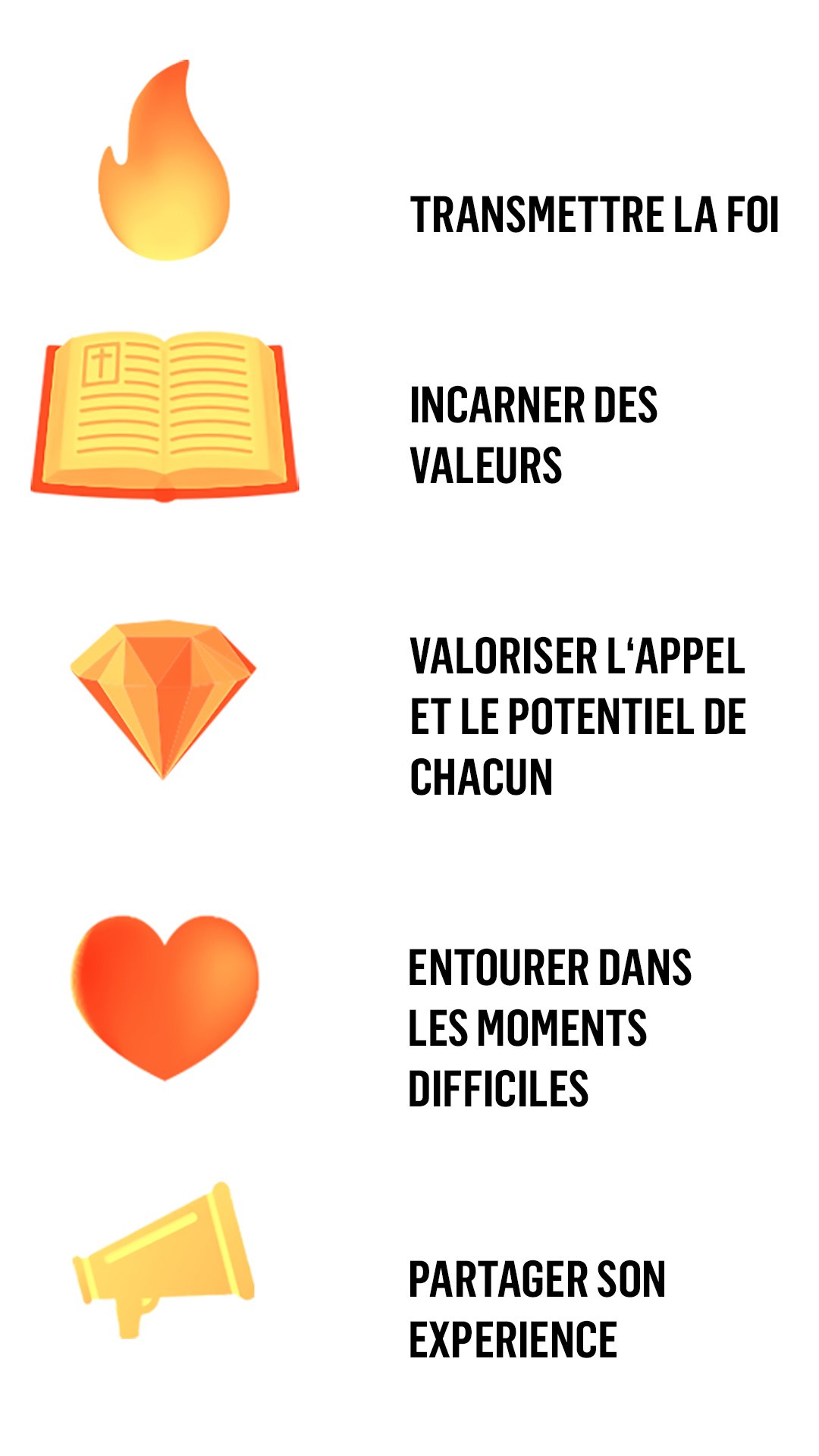 Celebrations
ICF Geneva is a church for all. Every Sunday we meet God through music, encouraging messages and through our interactions with one another. Whether at ICF Kids or during our celebrations, ICF Geneva is a warm and welcoming space where everyone can grow in their faith and develop their relationship with God and the community.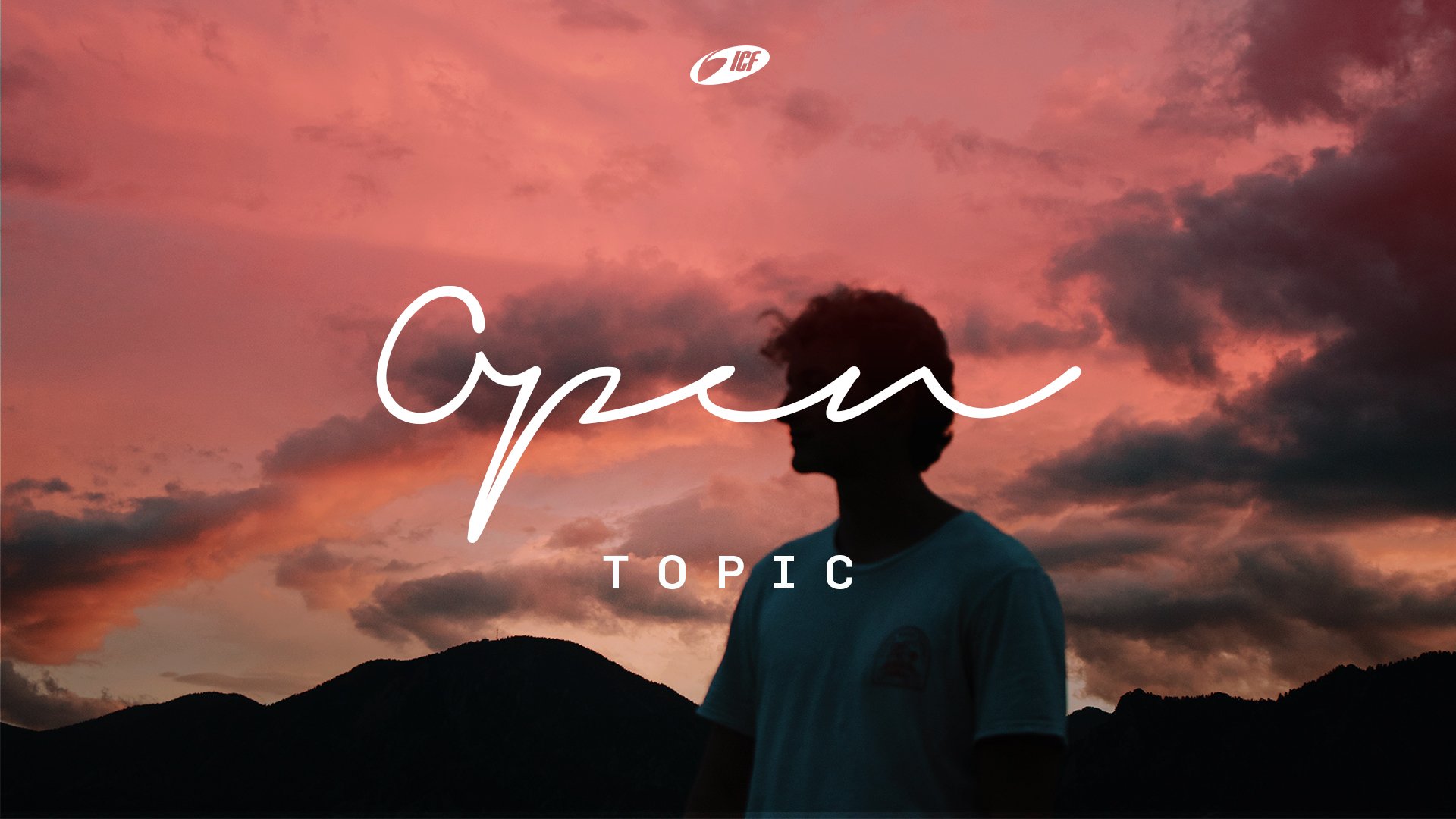 Our service times
Early Birds
ICF Kids 9:30 am
Celebration 10 am (FR & EN)
Party Birds
Celebration 11:30 am (FR)
Please find here our podcasts, worship, Kids Online, Connects ressources and pictures
Our online ressources
Become part of the family
No matter where you come from and regardless of your history: You are welcome!
Join the family
We wish that the church can become a family for you. Whether it's a Team Group that makes a difference or a Connect Group that meets regularly during the week, we have a place for you! Become part of our Church Family and experience great relationships!
Giving
Our church is not built on the giving of few, but on the determined generosity of many. By giving, you make it possible that even more people can become part of our Church Family. Thank you for your generosity!
Events
Next to our regular Sunday Celebrations we have more Events for you. Those are great opportunities to make new friends or to deepen relationships. We look forward to seeing you there!
March
07
ICF College - Nouveau TestamentBible Challenge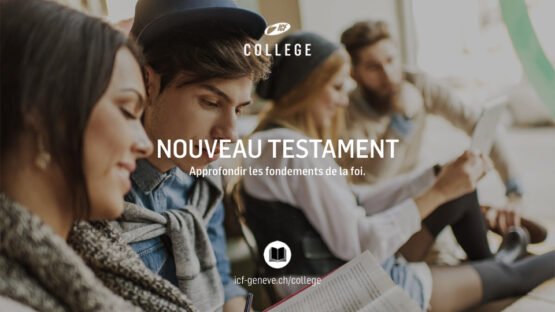 Tu as toujours rêvé de découvrir les fabuleux trésors de la Bible ? Rejoins-nous durant 10 dimanches dans un voyage d'explorations passionnantes. Au fil des sessions, tu seras équipé d'outils pertinents pour comprendre et étudier la Bible plus efficacement.
Le Nouveau Testament est une source inestimable de richesses ! C'est dans ses pages que nous trouvons les vérités centrales de la foi chrétienne. Le Bible Challenge d'ICF te propose de (re-)découvrir ces textes sous un angle nouveau. Avec une attention particulière pour le contexte historique et les enjeux théologiques clés, en 10 soirées, ce survol de tous les livres du Nouveau Testament te permettra de recevoir des outils de compréhension et de rencontrer avec un regard neuf un texte qui ne demande rien de moins que de changer ta vie!
Dimanche de 17:00 - 19:00
Uptown Geneva, 02 rue de la Servette
April
18
Hope Sunday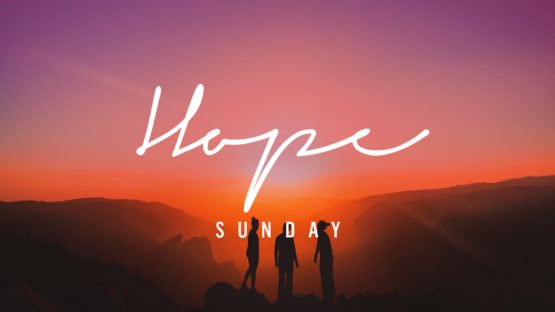 Nous sommes tous appelé à vivre et expérimenter la délivrance dans notre vie.
Lors de cette journée, nous voulons répondre à l'invitation que Dieu nous donne de prier, guérir les malades, consoler les affligés, par les dons qui nous ont été offerts.
(Matthieu 10:8 Guérissez les malades, ressuscitez les morts, purifiez les lépreux, chassez les démons. Vous avez reçu gratuitement, donnez gratuitement.)
Alors si tu as envie de simplement remercier Dieu avec ta communauté, ou que tu es en recherche de liberté dans certains domaines de ta vie; si tu aimerais accompagner quelqu'un de ton connect (où un VIP) qui aurait besoin de prière et d'encouragements, ne manque pas l'occasion.
Rendez-vous le 18 Avril à 10h ou 11h30, à Uptown salle Concorde.
25
Kids Presentation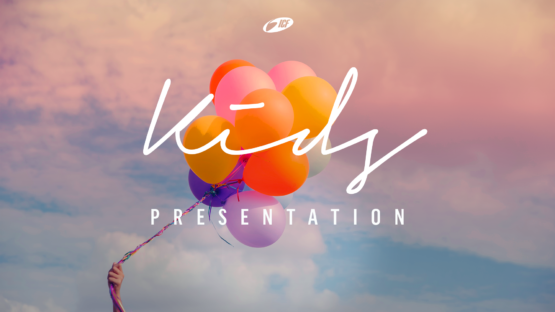 Nous croyons que chaque enfant est porteur d'espoir pour sa génération. Lors des "Présentation Kids", nous fêtons leur arrivée dans la vie et leur souhaitons la bienvenue dans la famille de Dieu. En raison des circonstances actuelles, la célébration de 10h, sera ouverte uniquement aux familles qui présentent leur enfant ce jour-là. Malheureusement, le quota limité du nombre de personnes ne nous permet pas de la garder ouverte à plus de monde, les bénévoles du jour exceptés.

Il sera possible de participer à la Big One à 11.00 pour tout ceux désireux de vivre une célébration.

Merci de votre compréhension !
02 rue de la Servette, Uptown Geneva
Communities
At ICF we have offers for different Age and Interest Groups.
Further offers
With various offers we want to strengthen your personal faith, your love for God and support you practically in your life.
Our Story
We are part of a movement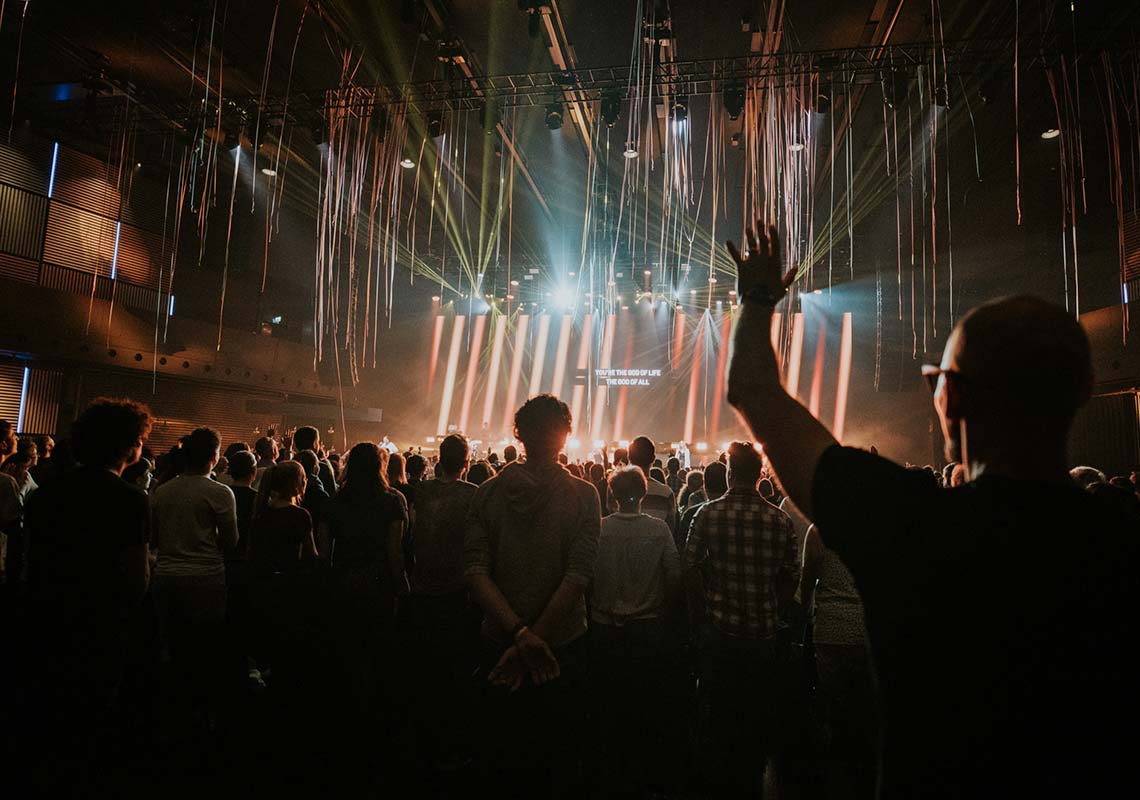 ICF Geneva is an ICF Church and church plant of the ICF Movement. ICF stands for "International Christian Fellowship". We are a Christian church that is at the heartbeat of time, creative, innovative and sometimes a bit crazy! What started as a dream in Zurich in 1996 under the leadership of our Senior Pastors Leo & Susanna Bigger still inspires us just as much as it did back then.
Find out more about the history, vision and values of ICF
ICF Church