Prepare the next generation !
ICF Kids is the children's church of ICF Geneva, for all kids between 0 to 14 years old. Together, we dream of experiencing the power and the love of Jesus.
During our sessions, each child is involved in a group suited to his age, in which he has fun, develops his relationships and get to know Jesus personally. We provide a secure environment conducive to the fulfillment of each child in his encounter with God, in a welcoming, dynamic and uplifting atmosphere. Gospel values are transmitted by a team of passionate and equipped volunteers, attentive to everyone's needs. These committed caregivers encourage and support each child personally in his journey of life and faith.
Our Kids Groups
Every Sunday from 9:30 am
Baby World
0 to 2 years old
UOG 1st floor
Leader : Nataël Kocher
Milky Way
3 to 5 years old - grade 0P-2P
UOG 1st floor
Leader : Nataël Kocher
Kids Planet
6 to 9 years old - grade 3P-6P
UOG 2nd floor
Leader : Nataël Kocher
Energy
10 to 14 years old - grade 7P-11S
UOG 2nd floor
Leader : Alina Peter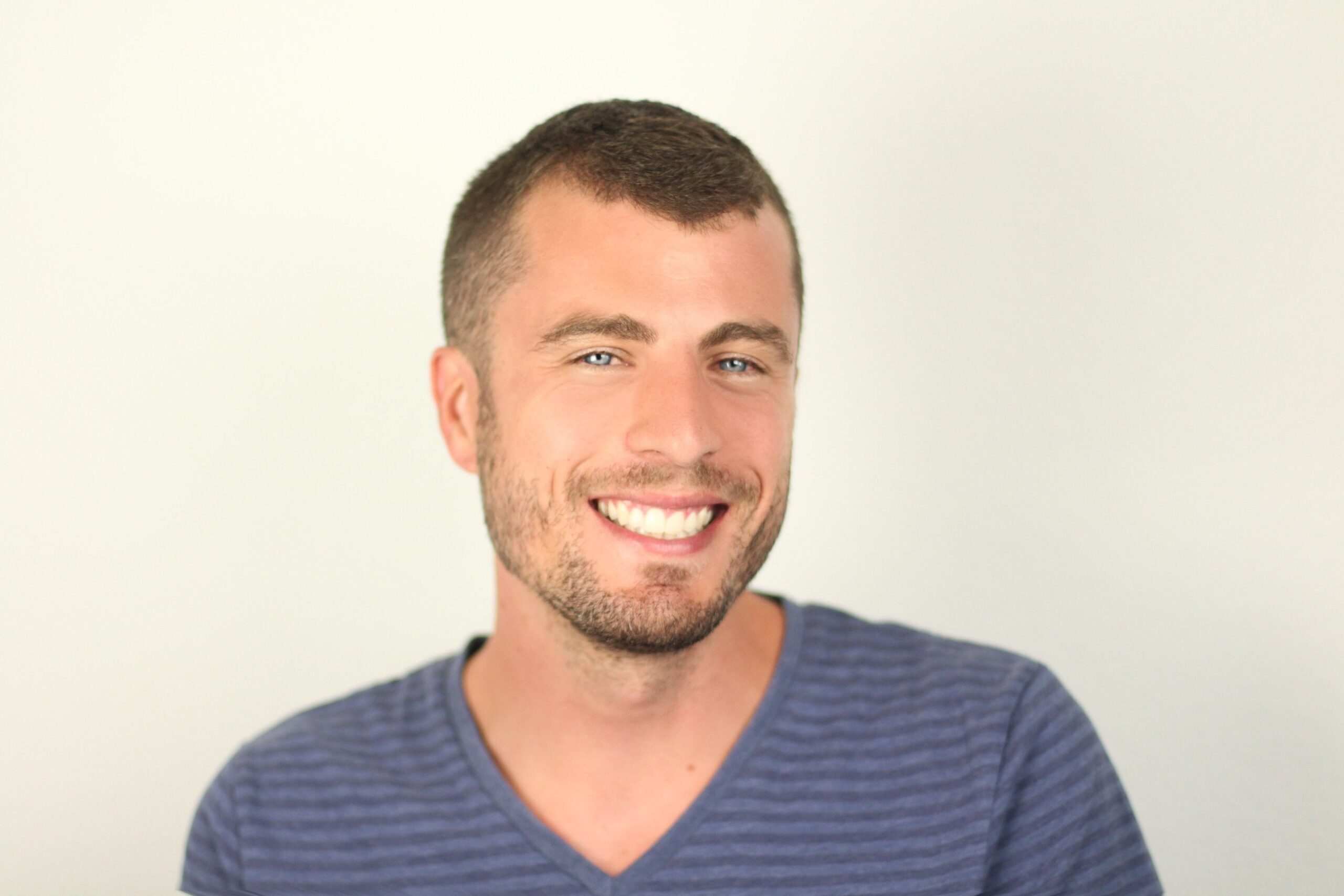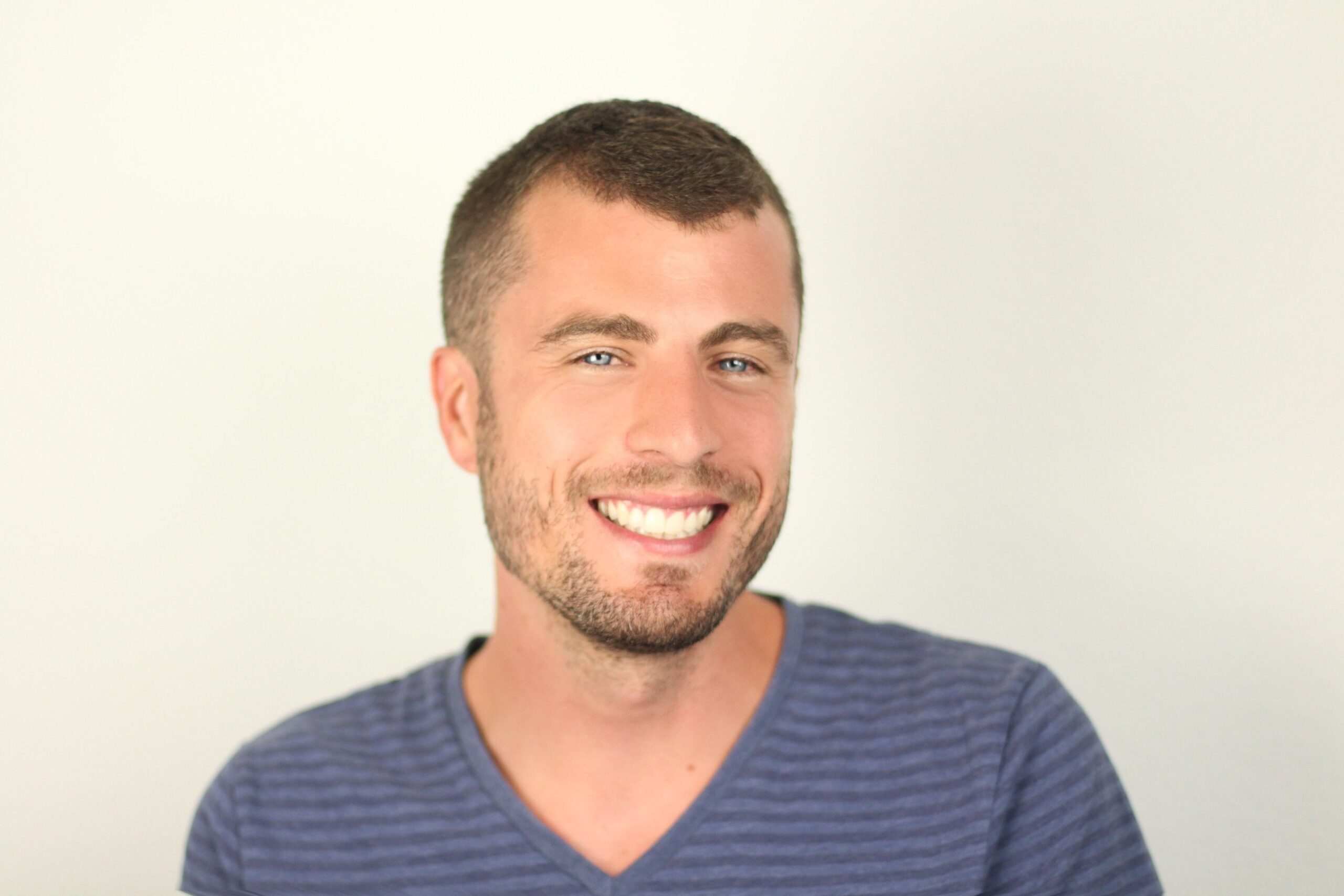 Nataël Kocher
Leader Kids 0-9 years old
Passionate about children, Nataël commits himself every Sunday to offer a relevant and vibrant church to the little ones. His heart for the children burns to care for and support each of them in their personal relationship with Jesus.
ICF Genève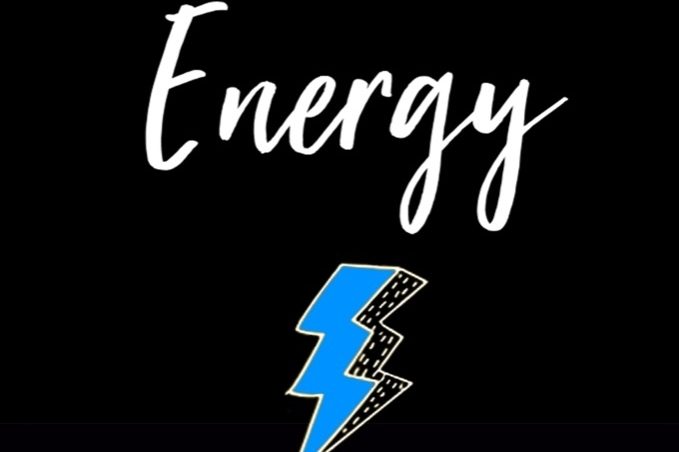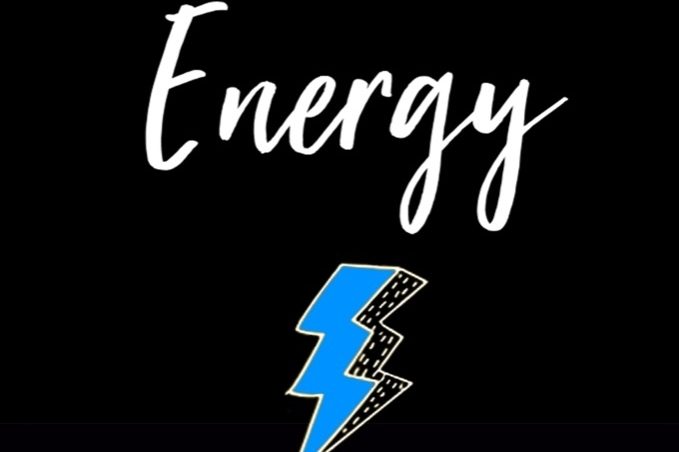 Alina Peter
Leader Energy
Committed to young people for many years, Alina leads our Energy group (10-14 years) with passion and inventiveness. Her dream: that each young person can grow in his faith, practice it and bear witness to it around him.
ICF Genève
Do not hesitate to contact us for more info. We will be happy to inform you about our different procedures, security measures, check-in system, etc. During your first visit, we will ask you for some important information about the children in care. You can also find our online resources below: