REACHING PEOPLE.
MEETING NEEDS.
REACH – this is our annual fundraising campaign.
It enables us to reach more people for Jesus, meet needs, expand our church locally and start new ones globally.

HEARTBEAT
"Yes, God is more than ready to overwhelm you with every form of grace, so that you will have more than enough of everything—every moment and in every way. He will make you overflow with abundance in every good thing you do." – 2 Corinthians 9:8 | The Bible (TPT)
What an inspiring statement! We have a God of "more than enough". He is our faithful provider. For that we are infinitely grateful. His continued generosity inspires us to keep giving from what we have.
REACH means becoming one with the heart of God. We become part of the response to the needs in our society and invest in local and global projects. In doing so, our aspiration is for people to know Jesus, for us to confront injustice, and for relevant churches to be planted around the world.
Together, we can do so much good with our generosity. No matter how many resources you have, each and every one of us can contribute. You are making a difference. Your giving is significant – not because of the amount, but because it reflects God's generosity.
We are blessed to be a blessing. In the following we want to present to you the various projects that are on our hearts for this year. We invite you to be a part of REACH 2022. We look forward to a wonderful 2022 with you!
Adrien Zucchello,
Lead Pastor – ICF Geneva
Offering Weekend
As a whole church we will have a special offering for the projects mentioned above on Sunday, November 27, 2022. You can bring along your financial contribution and put it into the offering basket.
Bank Transfer
Or you can make a bank transfer into the following account by end of 2022 :
PostFinance
ICF-Genève / 1201 Genève
IBAN : CH59 0900 0000 1749 9688 1
SWIFT-BIC : POFICHBEXXX
Purpose of payment : "REACH 2022"
Twint
Scan the QR code below to donate with Twint.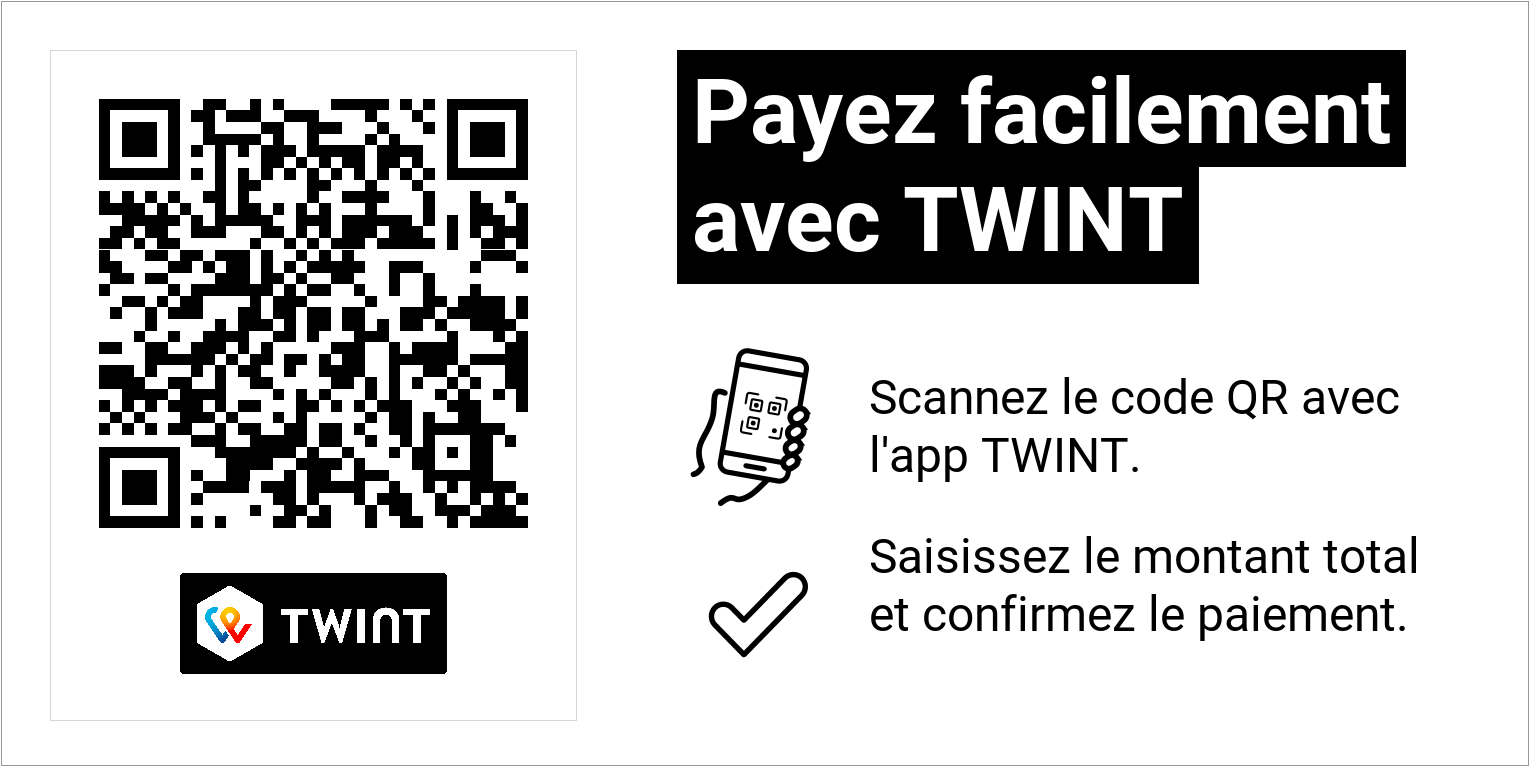 30% Global projects
ICF Cambodia
Church planting
70% Local projects
Support fund for the training of future pastors in the French-speaking world : Participation in Cédric's pastoral internship
Open Doors
Support fund for the training of future pastors in the French-speaking world
As a church, we take the training of future pastors seriously in order to prepare the ground for the establishment of new churches in French-speaking Switzerland and in France. Two thirds of our intern's salaries are currently covered by the church budget. Your support will make it possible to complete the missing part.
Pastoral Internship Cédric Favarger
Cedric begins his second year with the same amount of passion to see the hearts of young people being dedicated to God. He has a big enough heart to support the entire ICF Youth team (Ages from 14-20 years old). He will continue his internship at 40% in this same area, while also developing a large part of the logistics of our celebrations.
ICF Geneva chooses to continue to invest in Cédric, convinced that he is accumulating valuable experience for the rest of his career as a pastor!
"Because of your partnership in the gospel from the first day until now, being confident of this, that he who began a good work in you will carry it on to completion until the day of Christ Jesus." – Phillipans 1:5-6 | The Bible
The ICF movement is supporting Open Doors this year, a Foundation that serves persecuted Christians in the 50 countries where it is most dangerous to follow Jesus. Like in Afghanistan, North Korea or Nigeria where more than 5,000 Christians are killed every year. In Iraq and Syria, Open Doors works with local churches to become centers of hope for young people. Post-traumatic centers are welcoming victims of jihadist movements in East Africa and orphanages in Colombia protect children from forced recruitment into militias.
Courses are also offered by Open Doors that help Christians hold fast to their faith so that they do not give up and continue to share the Gospel even in the darkest places. We choose to support those who work where we cannot go.
Movement projects
We support the following REACH projects together as an ICF Movement
Our desire is to plant dynamic churches throughout Europe and beyond. Churches where people find a personal relationship with Jesus, experience love and community, discover their gifts, and are encouraged to grow. We dream of passionate and vibrant churches that have a positive impact in society.
In our young history, we have already been able to establish more than 80 ICF churches in Europe and beyond. Funding church planting in more and more regions is challenging. We therefore want to invest in selected initiatives and bring them forward in a targeted way. This will make a big difference and we can start numerous new churches with deliberate small investments.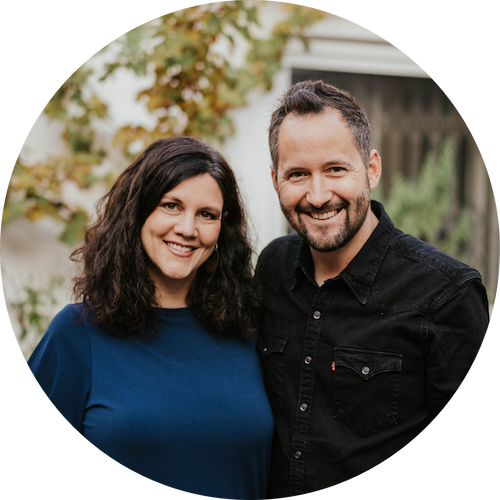 "Through the financial support we received as a family, we were able to move to Hamburg and found ICF Hamburg. Now we are building a church with people who have been dreaming and praying about having such a church for years."
Andreas & Tina Pantli
Lead Pastors, ICF Hamburg
ICF Cambodia has been a part of REACH for years and God has done incredible things there. The church was founded by Lead Pastors Sophal and ND Strupler with the goal of bringing hope and sharing the gospel in a Buddhist country. Cambodia is located in Southeast Asia and is a developing country.
ICF Cambodia has experienced tremendous growth. In the social sector, they support families in the villages around Siem Reap with sponsorship programs and help provide basic needs. In addition, the Community Campus provides a safe place for children to attend classes and have fun. And all this while running a local business that provides training and employment opportunities for young Cambodians.