REACH HEARTBEAT
Years go by and the projects behind which we have been able to support as a church have taken shape. Whether in Geneva or literally on the other side of the world, lives have been transformed, concrete but also spiritual needs have been met. How good to know that with our generous hearts we have been able to take part in a reality of the Kingdom of God that is beyond us.
"We are blessed to be a blessing" – it's a chorus that still resonates in our hearts this year during a pandemic. Some projects remain on our agenda, others evolve, I'll let you know the different areas for which we want to be generous this fall.
The act of sowing everyone in one place is our greatest act of unity. Thank you for your surge of faith!

Adrien Zucchello, Location Pastor, ICF Geneva
Offering Weekend
As a whole church we will have a special offering for the projects mentioned bellow on Sunday November 28, 2021. You can bring along your financial contribution and put it into the offering basket.
Bank Transfer
Or you can make a bank transfer into the following account by end of 2021:
PostFinance
ICF-Genève / 1201 Genève
IBAN : CH59 0900 0000 1749 9688 1
SWIFT-BIC: POFICHBEXXX
Motif de paiement: "REACH 2021"
Twint
Scan the QR code below to donate with Twint.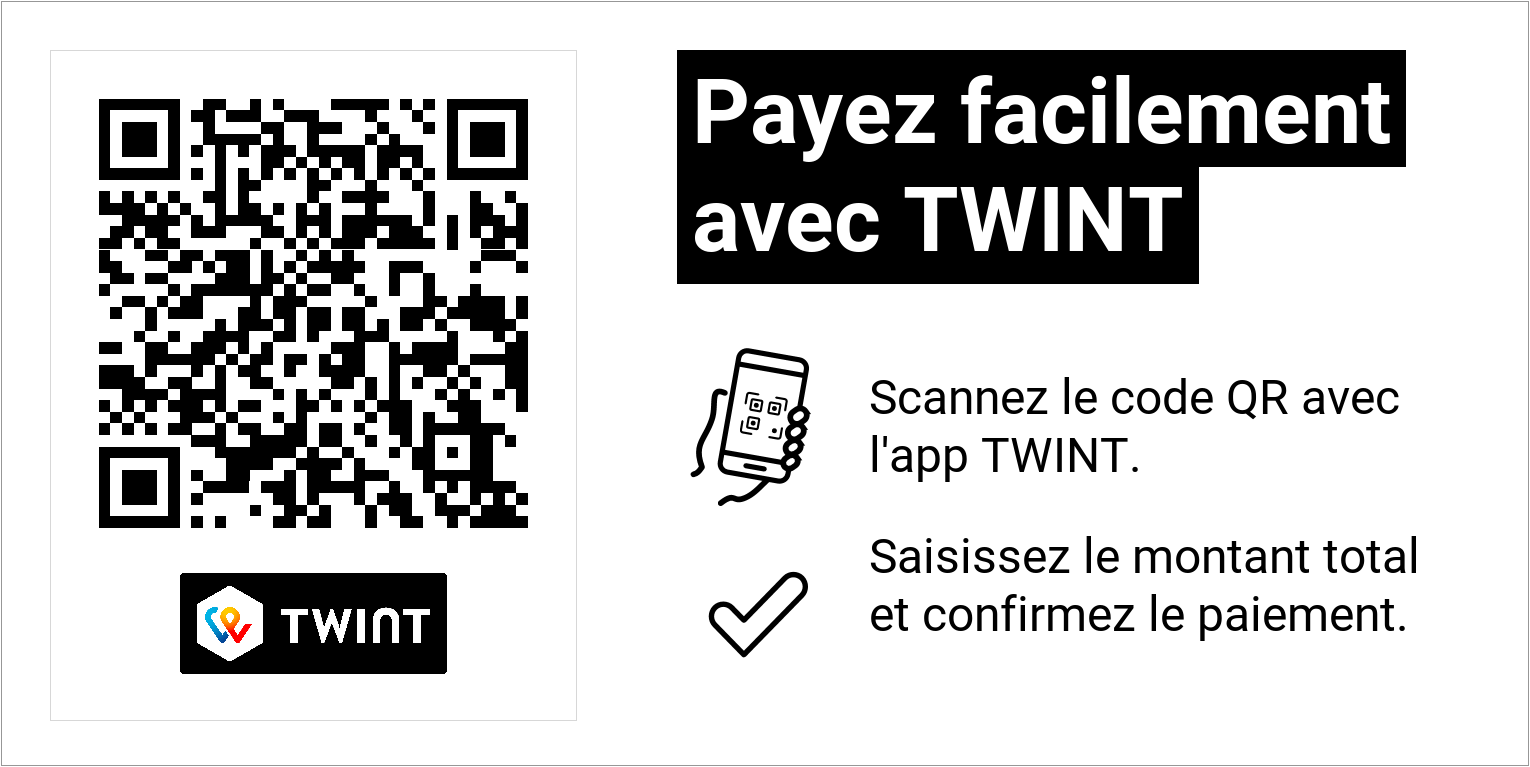 20% Global
AVC
ICF Cambodia
80% Local
Support fund for the training of future pastors in the French-speaking world.
Meeting needs and injustice
"Learn to do right; seek justice. Defend the oppressed. Take up the cause of the fatherless; plead the case of the widow."
Isaiah 1:17 | The Bible – NIV
AVC
As ICF, we want to stand by and help persecuted Christians and people in need. With AVC (Action for Persecuted Christians and People in Need), we have chosen a strong and strategic partner to make a difference in northern Iraq. Under the umbrella of AVC we will send a team who will bring resources and do outreaches and training in a refugee camp in northern Iraq. The goal is to support the Kurds–some of whom have been in this camp for 25 years– with humanitarian aid, support the local school with materials, and last but not least: bring them a hope that is not dependent on their circumstances.
Planting churches all over the world
"The harvest is plentiful, but the workers are few. Ask the Lord of the harvest, therefore, to send out the workers into the harvest field."
Luke 10:2 | The Bible – NIV
ICF CAMBODIA
ICF Cambodia is a church that continues to share the gospel with the people of the Siem Reap area. It is even in the countryside that trucks come to pick up children and young people to take them to church. The conditions associated with the pandemic have caused the closure of tourism and made the poor even poorer. Hundreds of families have been supported, in particular with meals to help them cope with the crisis.
By supporting this church, our movement enables the Strupler family and their volunteers to continue to be a light of hope in this country.
Local
Support fund for the training of future pastors in the French-speaking world
As a church, we want to take seriously the training of future pastors in order to prepare the ground for the planting of new churches in French-speaking Switzerland and in France. 2/3 of the salaries of 2 interns are currently covered by the church budget. Our support will make it possible to fill in the missing part.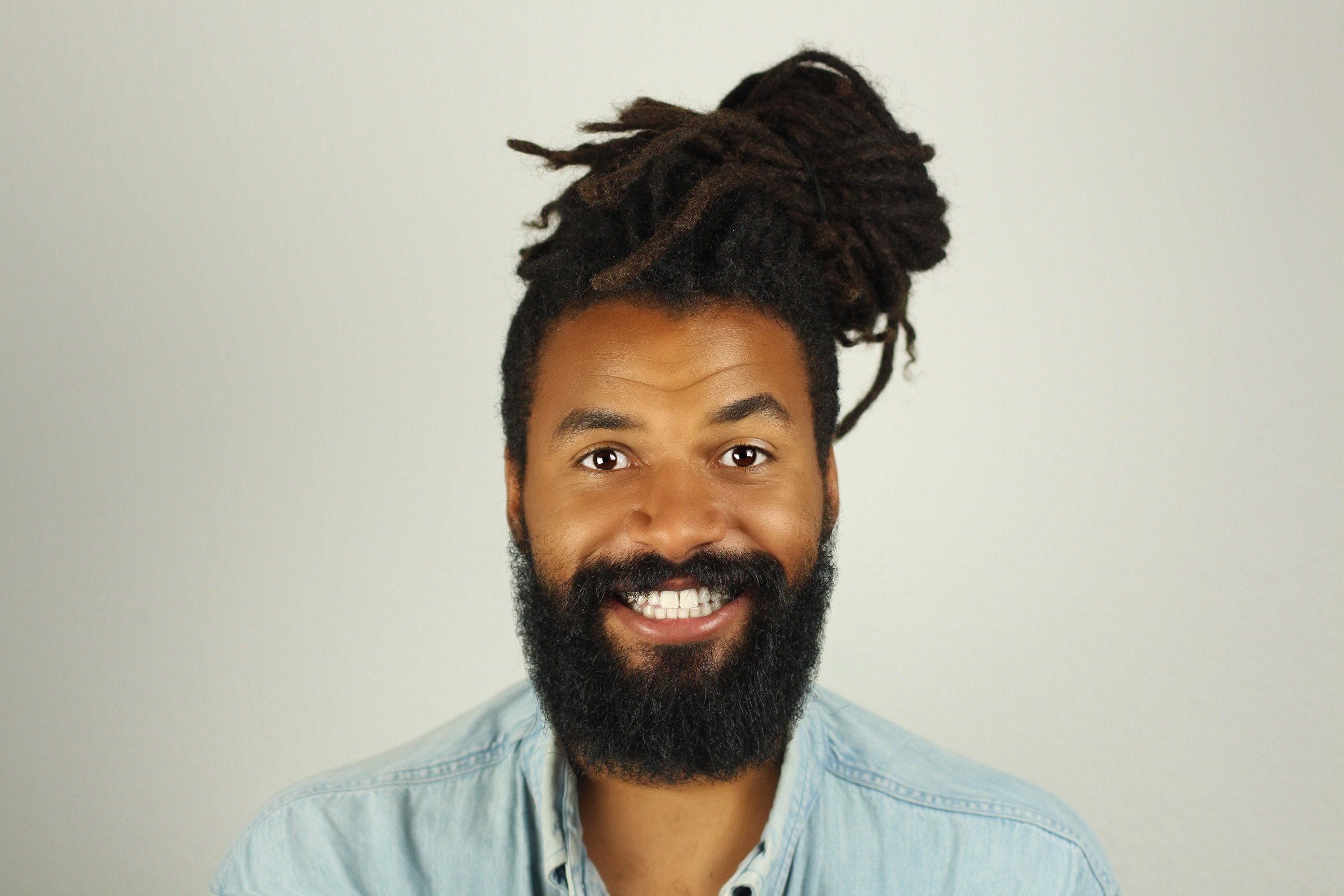 Ruben's pastoral internship
Ruben Binyet is a graduate theologian who has rubbed shoulders with our church for over 10 years. As he continues his thesis, in parallel, Ruben has taken on a vital role in enabling everyone in the church to continue to grow in his understanding of the Bible. He works part-time for the development of our Bible college, for the Church Connects structure and he leads, with his wife Camille, the 20-30+ community.
ICF Geneva chooses to continue investing with Ruben, convinced that his know-how is a valuable experience for the rest of his career as a pastor!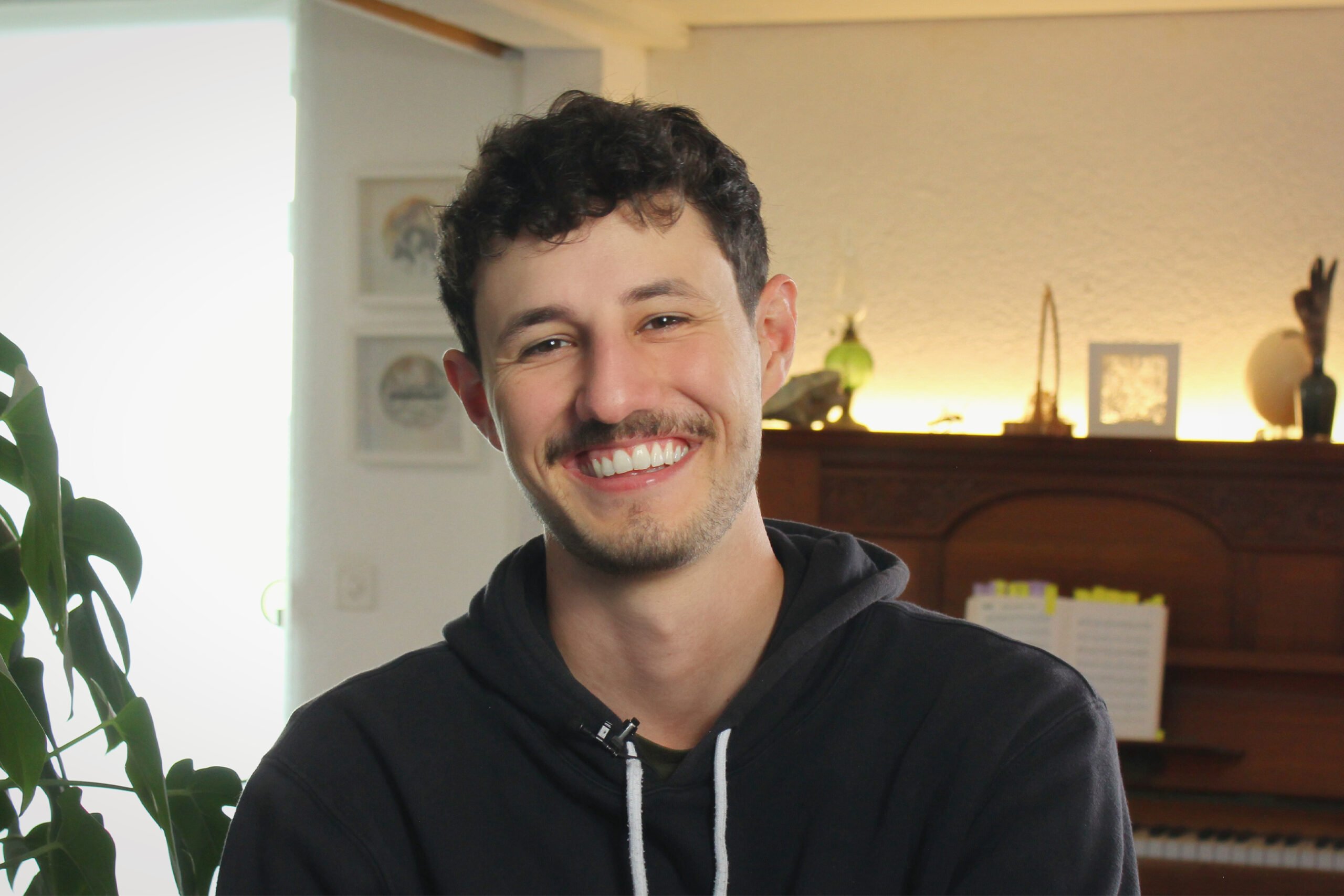 Cédric's pastoral internship
With his Bachelor of Theology in his pocket, Cédric is ready to take up a new challenge, that of taking up the torch of leader of the group of young people of One (14-20 years old). 40% committed, he will have the opportunity to live a first pastoral experience in a key sector of our church leadership: youth. Full of humor and with a legendary sway, he will complete our team with his freshness while reminding us of the essential: that everyone can experience intimacy with God.
ICF Geneva chooses to continue investing with Cédric, convinced that his know-how is a valuable experience for the rest of his career as a pastor!